We interviewed more than 100 vinyl record manufacturers and compiled a list of more than 100 rules to help people looking to start their own pressing business.
What do I need to know to open a vinyl pressing plant or a cutting service? What should I, or should I not, do to begin?
Well, here are the top 10 rules to becoming a successful record manufacturer:
1. First you have to buy a bill counter. Vinyl records will appear by themselves - you will only need to count the profit.
2. You should press the records. Don't roll them - whatever that means.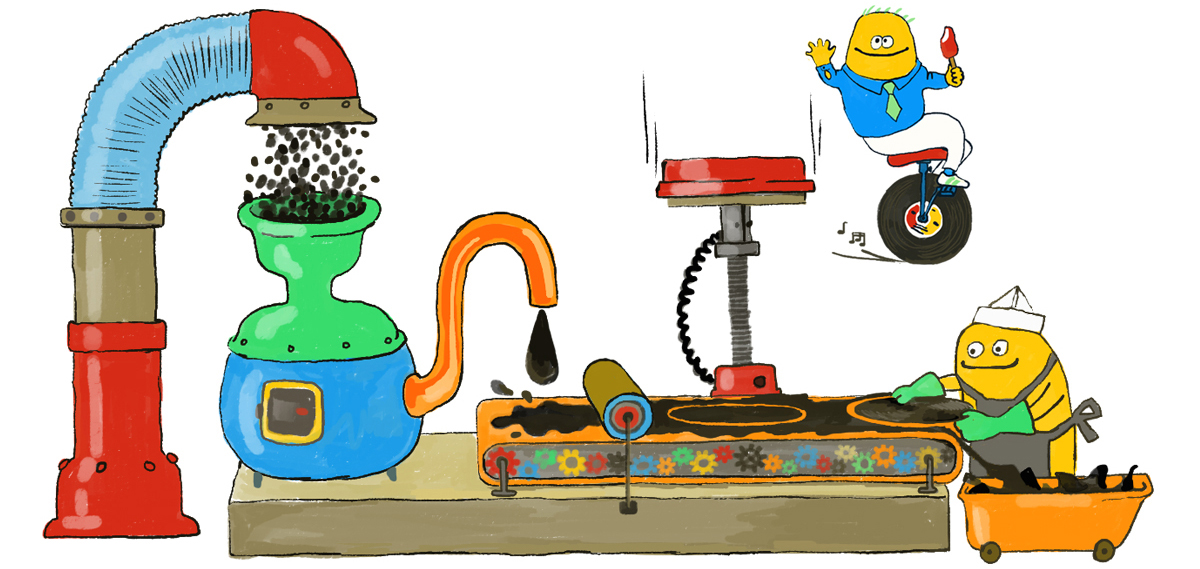 3. Whilst cutting records using a knife or a scissors is possible, it is not recommended.

4. Don't use vinyl records as a frisbee. We have tried many times, it doesn't work. Trust us on this one.
5. It's better to create spindle holes in the vinyl record during the process of manufacturing, not after.

6. When mastering for vinyl, always check that nobody is using your mastering equipment as a shower, or you could lose the soul of the music.

7. The best vinyl record packers are your grandmothers' friends. Your grandma won't waste her time helping though - she is a qualified sound engineer after all.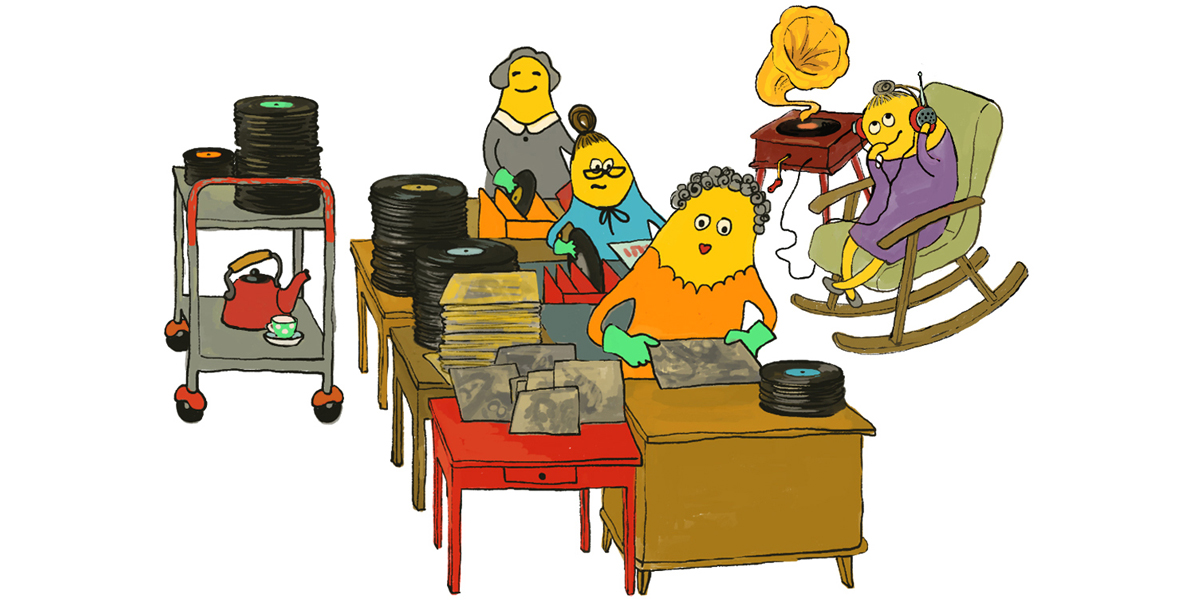 8. Speaking of grandparents, call your grandfather! He has an old pressing machine in his basement. That's what you really need.
9. Find people with lots of experience to operate your pressing machines. Or just employ your family members, they'll figure it out eventually. Except grandma of course, she already knows everything, and is too busy being a sound engineer.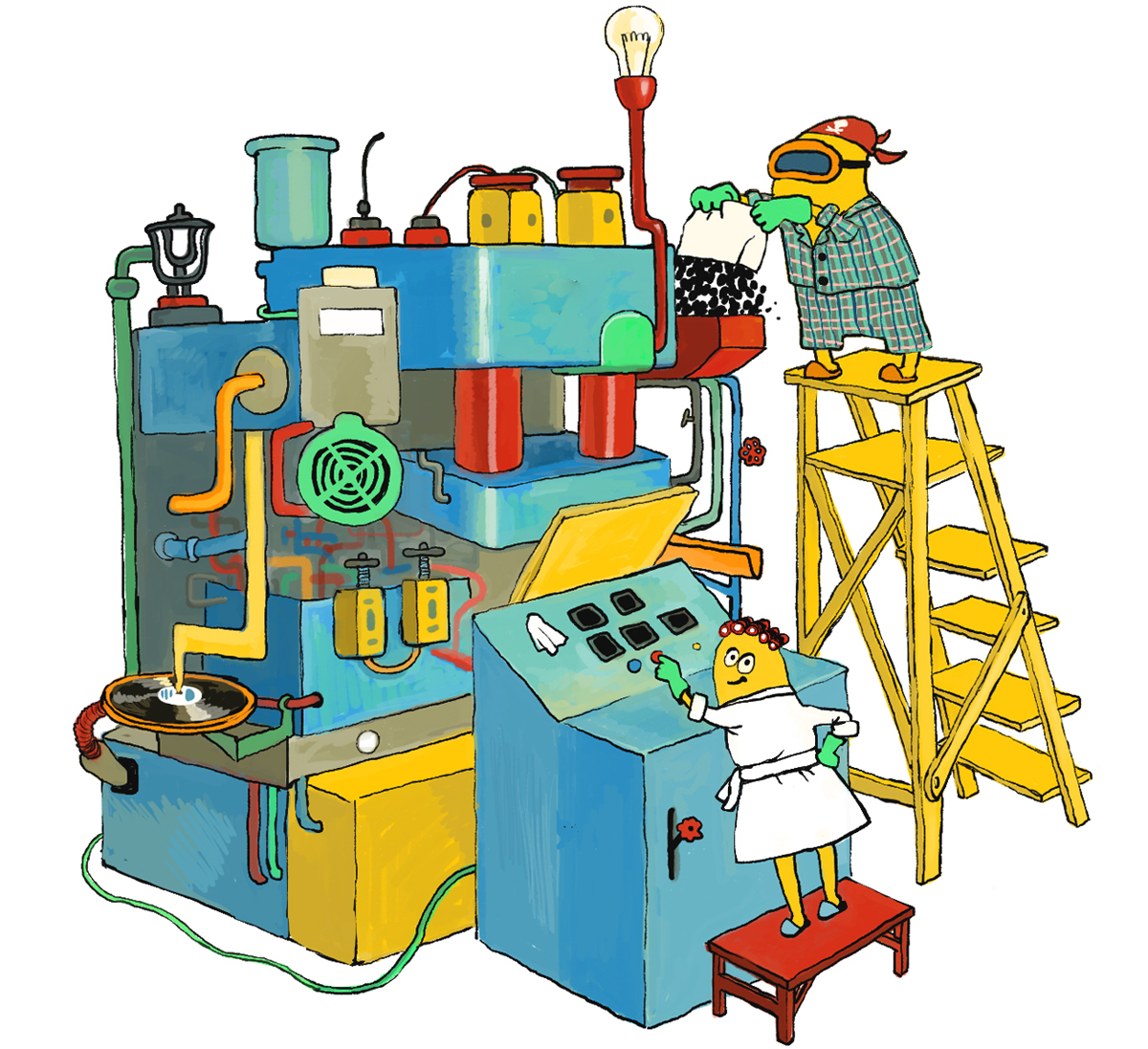 10. We highly recommend that you build your own pressing machine, you could make a lot of improvements. What could possibly go wrong?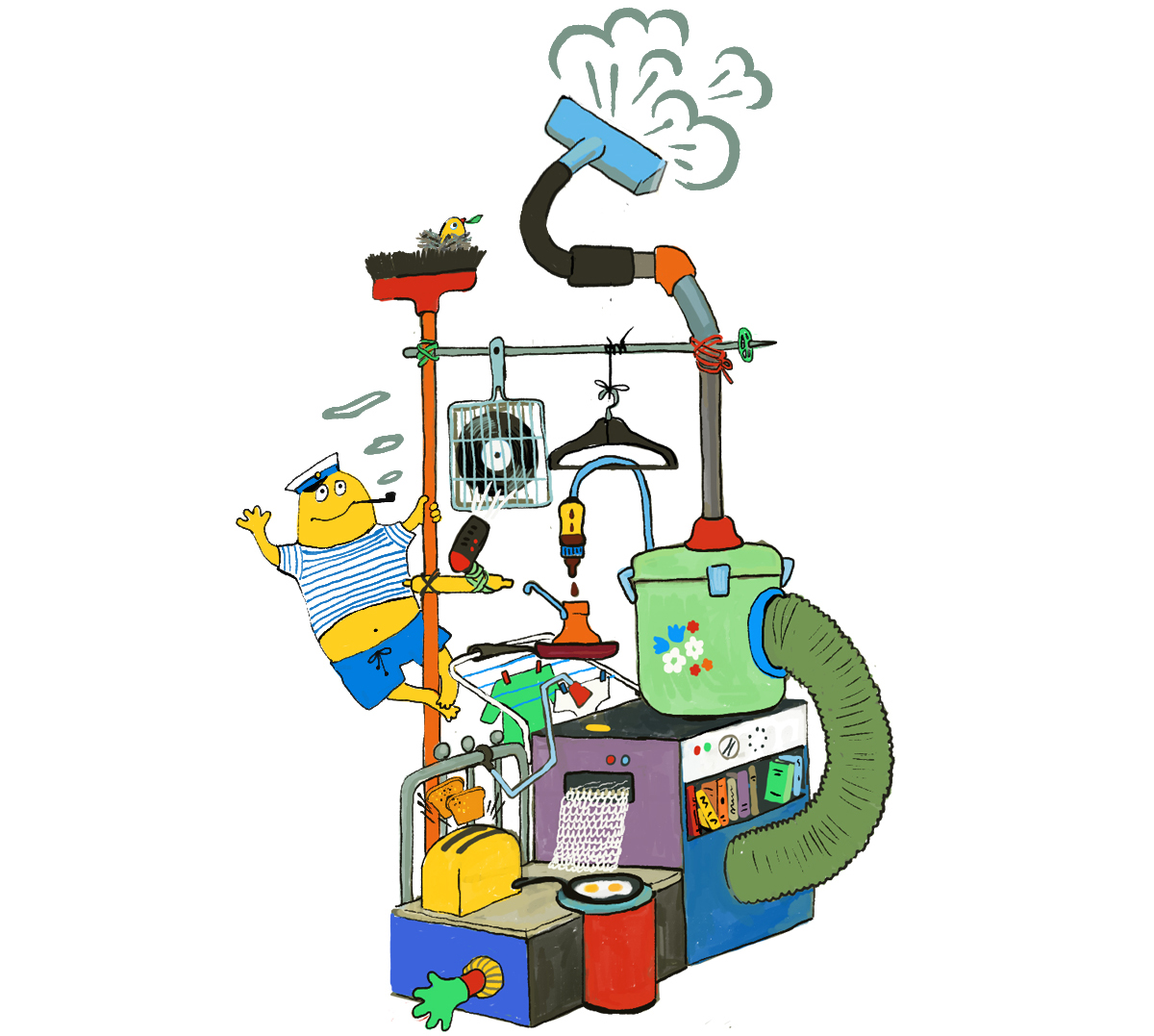 All illustrations created by Anna Kida aspecially for vinyl-pressing-plants.com.
You may repost them, use them as a wallpaper, print them onto tee shirts - whatever you want - but don't forget to put these two links:
https://vinyl-pressing-plants.com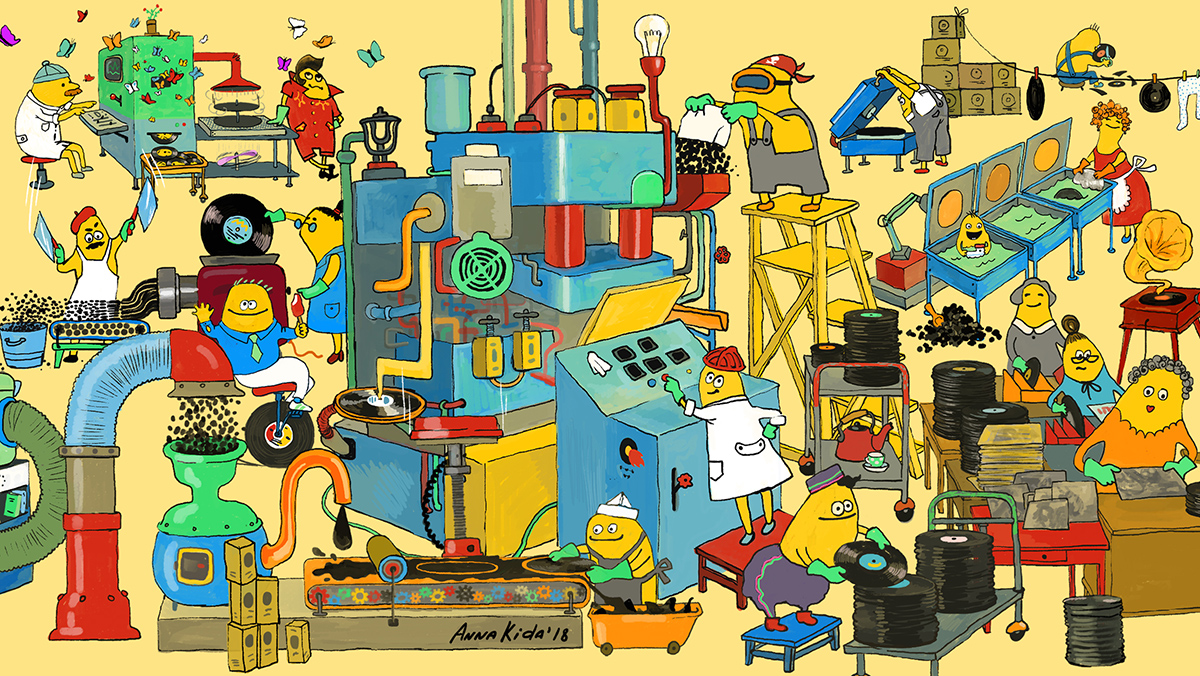 If you would like high resolution files, please write to info@vinyl-pressing-plants.com
Special thanks to Tom from DMS Vinyl for his help and Jullian Higgs for the inspiration.