We continue our series of interview called «7 questions about vinyl manufacturing».
In this interviews we give the same questions to the different manufacturers. The questions are not too serious - so we hope you'll have fun reading the answers. Today the head of Phonopress Phil Rizzi answers our questions:
- Hello Phil! Feel free to introduce yourself and tell us about your production. For example: How many machines do you have? How many employees? How long are you in the business? How many requests do you get per day? How many of them convert to clients?
- Hi, we are Phonopress International srl and we are based in Italy. We are the "historical" Italian pressing plant, manufacturing records since 1985 Company's shareholders, workers and management have of course changed throughout the years. We have 4x12" Alpha Toolex and 1x7" Alpha Toolex presses and in-house cutting and metalwork departments, a Neumann VMS 70 cutting lathe with SPS272 console and various outboard, preplating and 8x fast plating cells. Apart from our usual and valued customers, we get about 5 new requests per day; only one or two of them turn into a real business, not for a matter of price but rather due the fact that often they don't match our requirements (minimum 250 pieces, minimum for colored vinyl 300 pieces, delivery time, etc.)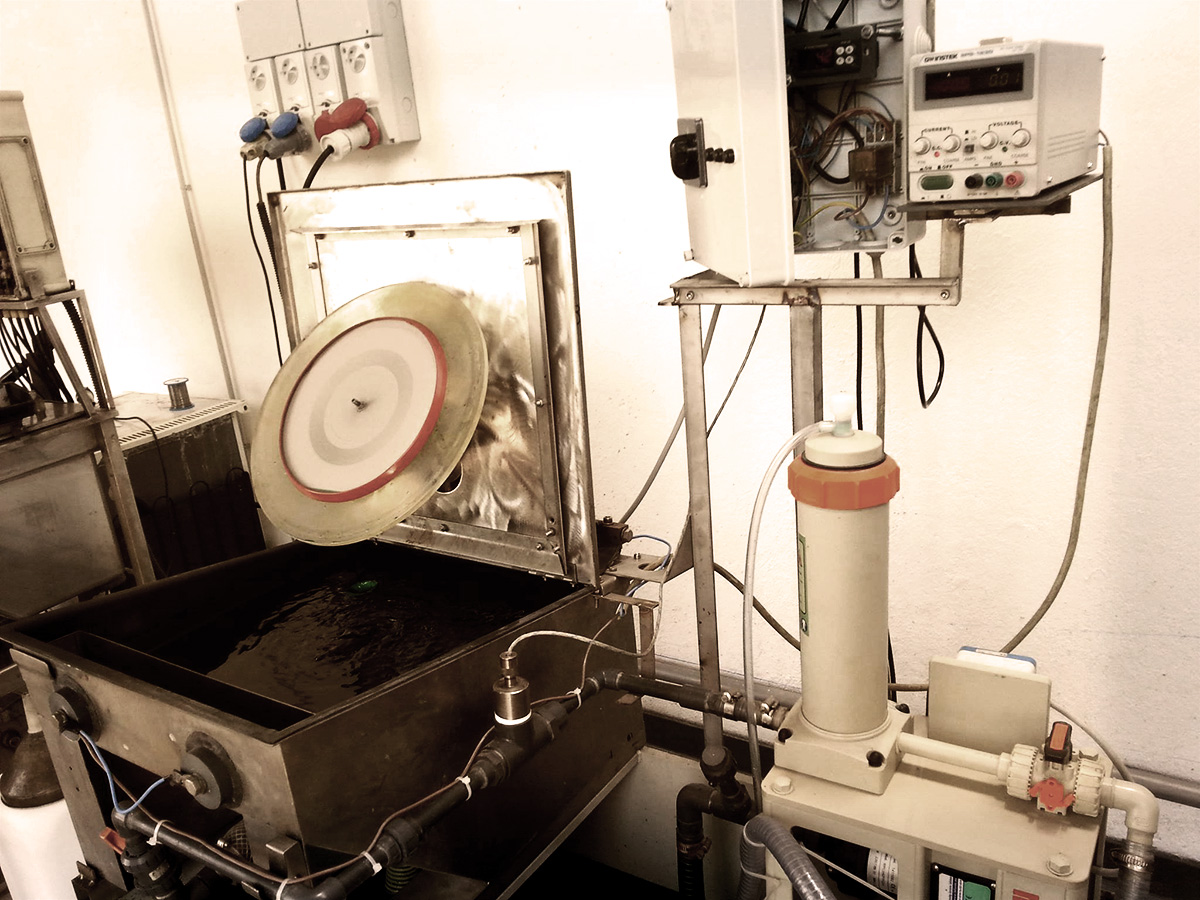 - Why vinyl? What does vinyl mean to you? How did it happen that you came across this business?
- We took the "old" Phonopress over 8 years ago. We were already experienced in the cutting process, so we were not new in the business at all. Year after year, we focused on optimizing the quality of plating and pressing, fixing and improving the machine, and we also invested to make the company 100% compliant to the latest rules regarding safety and environment.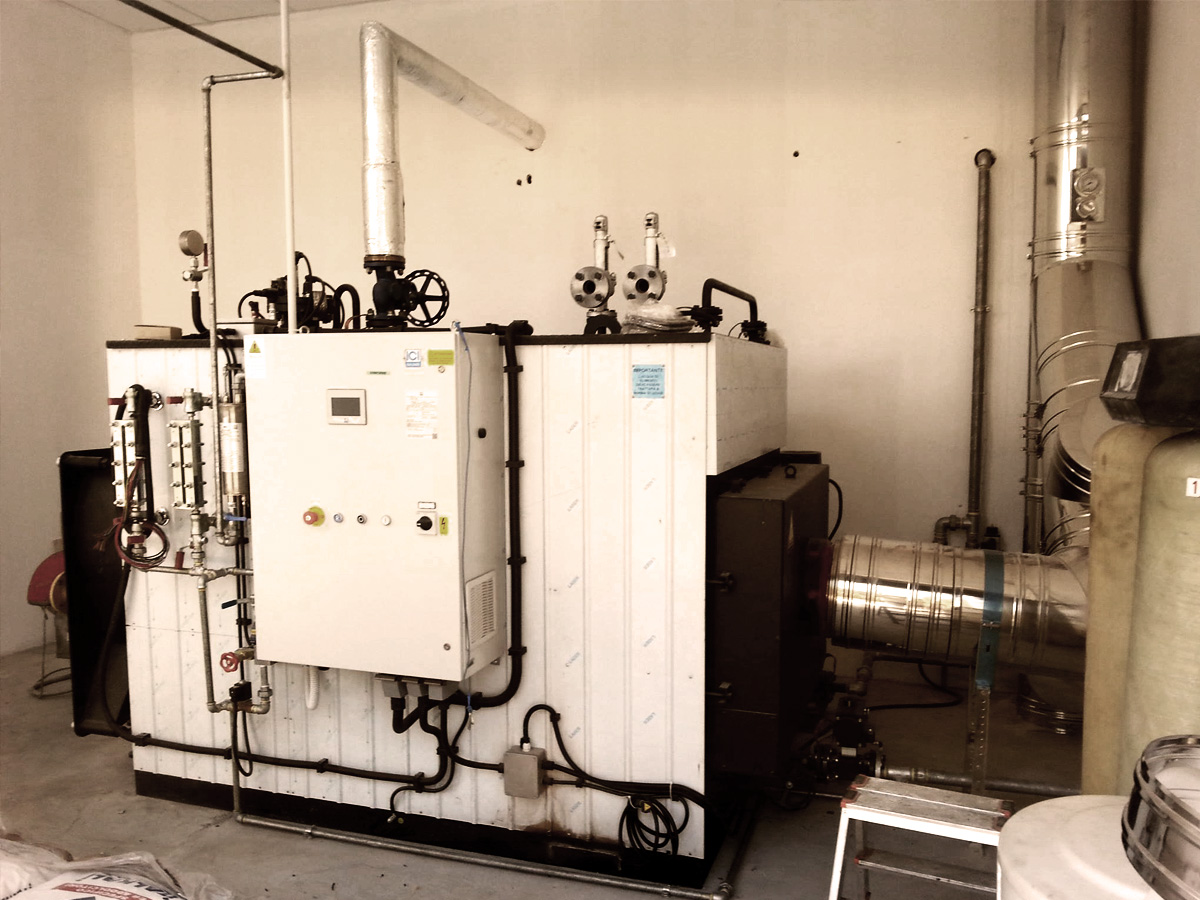 - How much time do you spend at work? Do your wife or children ever see you?
- We normally spend from 12 to 14 hours a day, families are used to that and sometimes they visit us in the factory, children play and help, etc.
- What's your opinion on how long will a Vinyl revival last? Are we on the edge or still not?
- The future of the vinyl industry will be bright moreover for the players who have experience in this game. The lack of global capacity, and the consequent delays, considering the increasing demand, might turn into a loss format, but we think that vinyl will never disappear.
- Have you been often visited by a crazy customer? It's boring to listen about good ones. We'd like to hear about the freakiest without saying any names.
- We work almost exclusively with professionals; we have met many freaky guys from band, but none of them did strange things, caused problems or whatsoever. We are lucky regarding this aspect!
- What do you think, when humans spread all over the universe, will there be such thing as an interplanetary shipping? Do you plan to do it?
- First, we have to discover life outside the Earth! Then … we'll talk about the shippings.
- If not vinyl, then what?
- Cooking, recipes…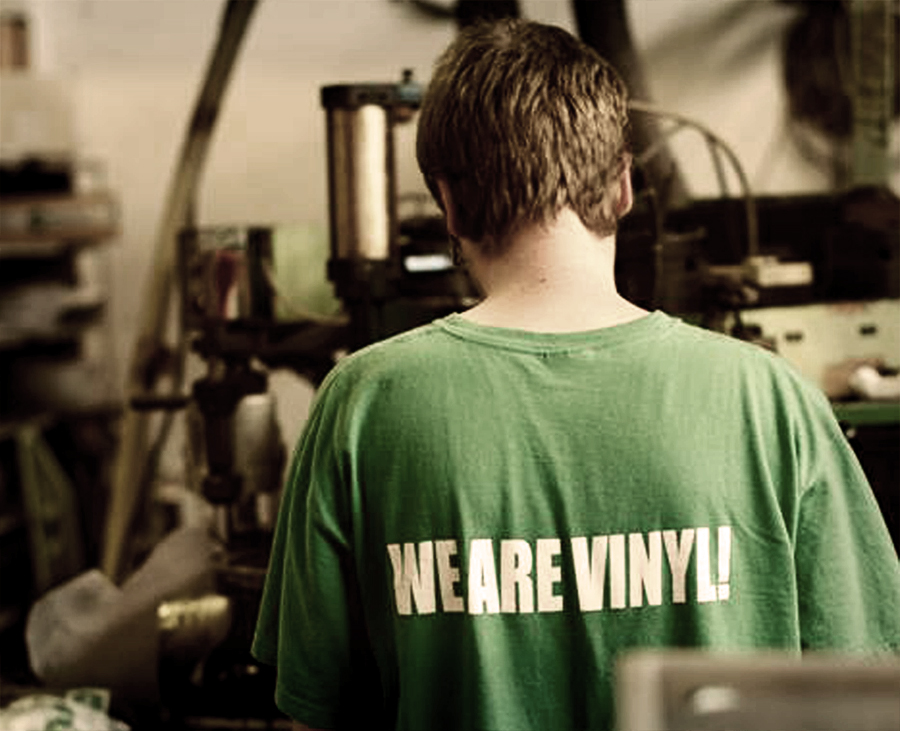 Phonopress website: http://www.phonopress.it