Vinyl makes more revenue for the British music industry than youtube
Wax brought in £57.1million last year, the DJMag informs. Income from the streaming platform and other video sites such as Facebook did rise in 2018, but only offered £29.7million despite YouTube alone accounting for a staggering 30billion plays in the year. In contrast, vinyl sales grew by 3.7%, bringing in £57.1million— 6.6% of overall retail revenue.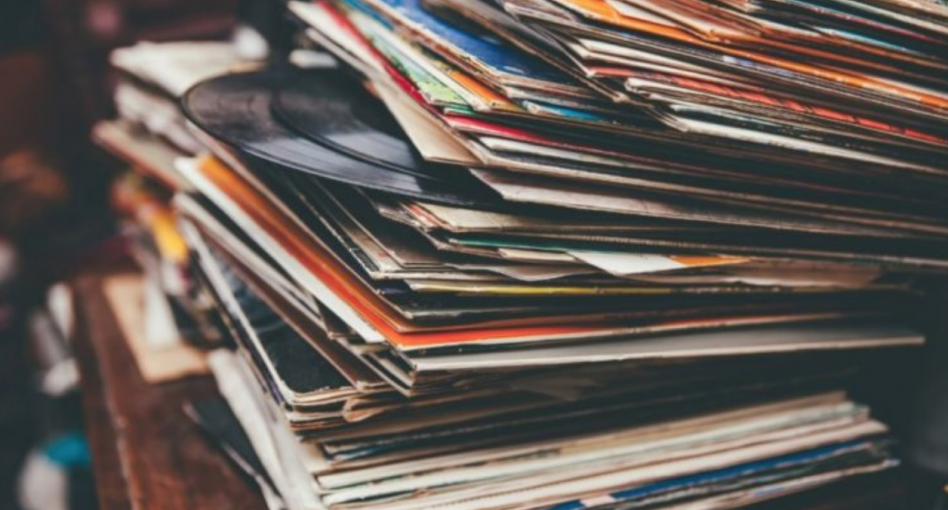 Swedish artists fizzy tablets join vinyl renaissance
The swedish artist Alexander Hoglund has put the sound of effervescent pain-killers on vinyl after a six-month creative experiment to find the perfect fizz. Hoglund ordered tablets from around the world, popping them into glasses and selecting a top ten whose sounds were put onto clear vinyl to represent water.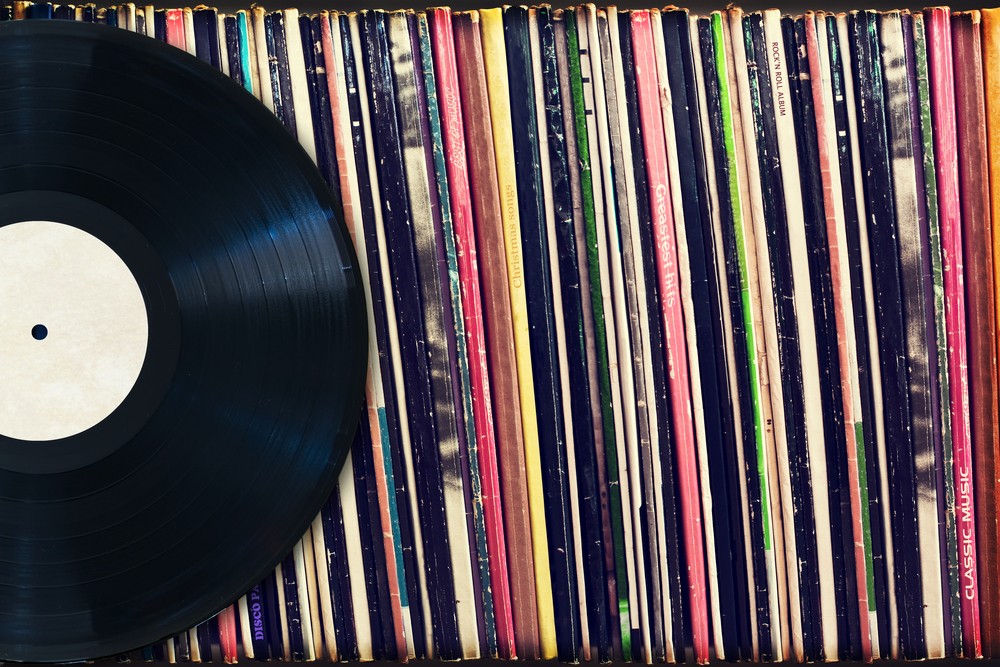 Largest vinyl record sale in the U.S. happening in Austin again this May
The Austin Record Convention is the largest sale of recorded music in the USA. From the 78's of the 1930s, to CDs (and probably even a few 8-track tapes!), there are over one million 78s, 45s, LPs, CDs, cassettes, posters, collectibles and music-related memorabilia available here than at any one time, anywhere else in the country.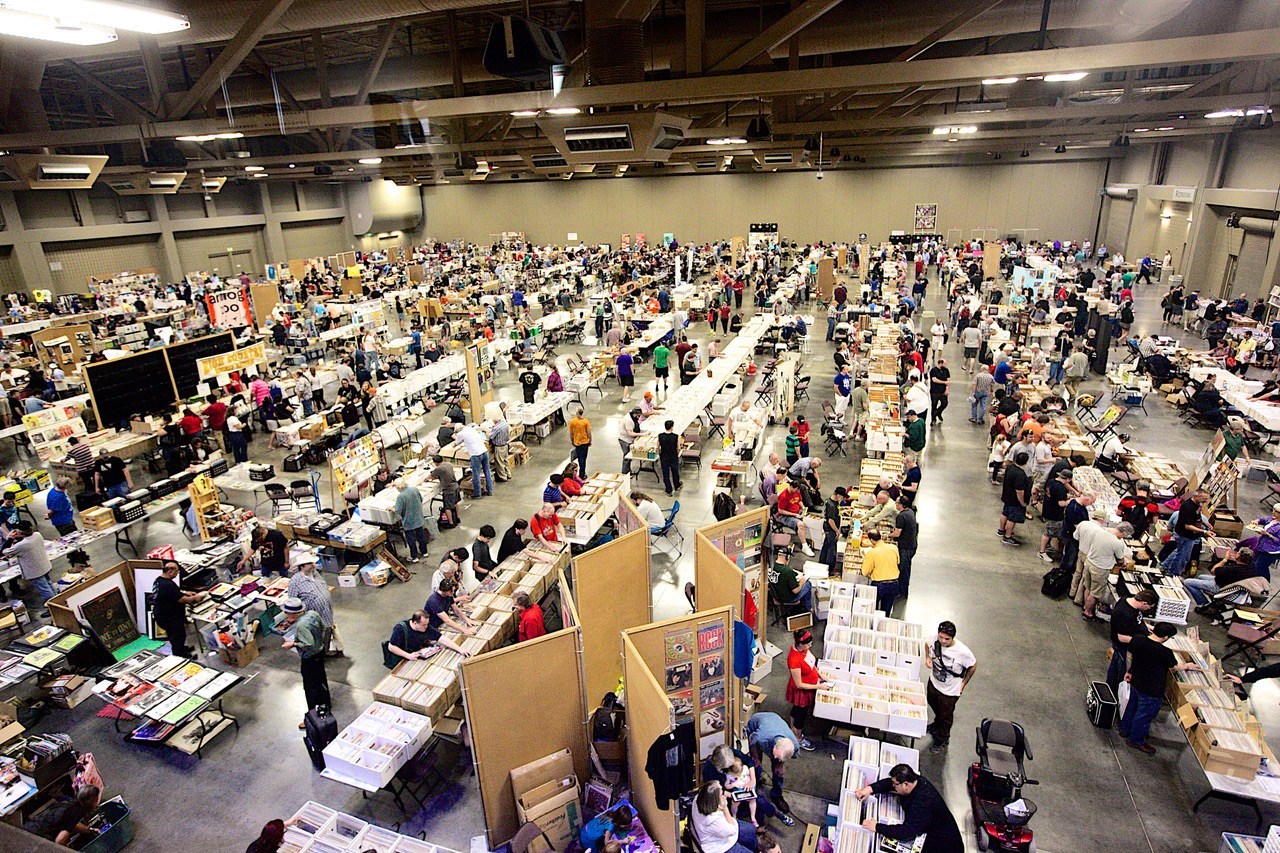 An Irishman's Diary on smuggling vinyl published by The Irish Times
I did a bit of smuggling back in the day. My kids' eyes, though, would glaze over if I tried to tell them about it. For a start, the goods involved, 12-inch singles and vinyl LPs, mean next to nothing to them. Then there's the matter of having to explain that a lot of stuff you tried to bring back to Ireland from Britain in the 1980s was subject to a thing called import duty.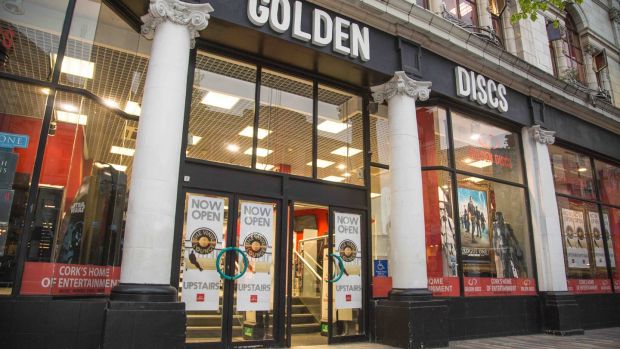 Silent Meditation on vinyl
The Kickstarter offers the record with two silent meditations. It's a 12" vinyl record with 20 minutes of complete silence on each side of the album. There's no narration or sound. You can use it for meditation or put it on whenever you want to enjoy twenty minutes of silence.