Why Vinyl, Books and Magazines Will Never Go Away
According to the Recording Industry Association of America, vinyl album sales grew 12.9% in dollar terms to $224 million and 6% in unit terms to 8.6 million in the first half of 2019, compared with the first six months of 2018. Compact disc sales held steady, and if the current dynamic holds, old-fashioned records will overtake CDs soon, offsetting the decline in other physical music sales. Streaming revenue grew faster for obvious reasons: It's cheaper and more convenient. But people are clearly not about to give up a technology that hasn't changed much since the 1960s.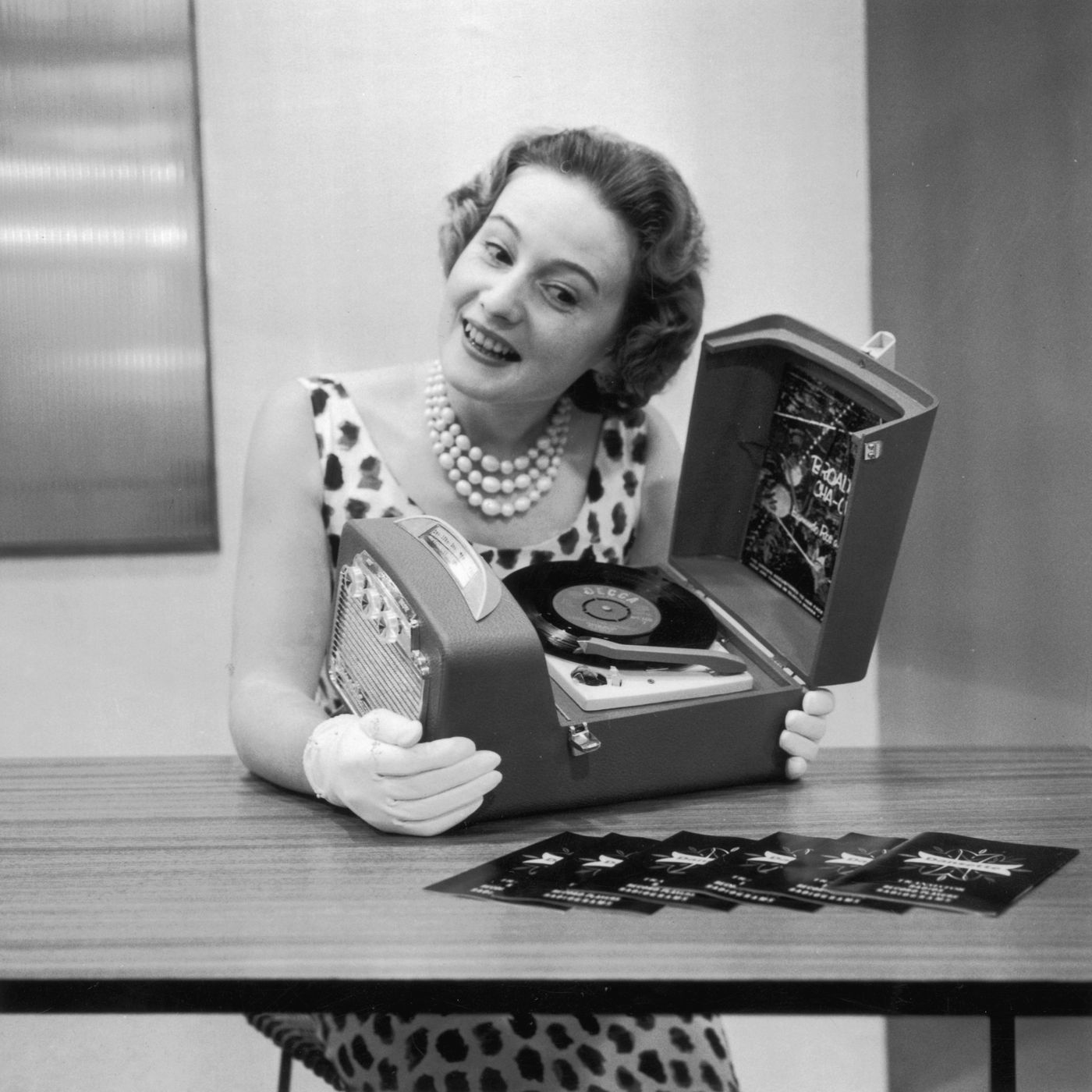 Streamed music and digital images have driven the comeback of vinyl and printed photos
The resurgence of vinyl records in a time of digital music and streaming is a story of how innovation can make technological comebacks possible. In the summer of 2019, the sales of vinyl albums are on the verge of becoming the largest source of revenue from physical sales in the music industry. This follows 15 years of upward trend – today, while remaining a niche product, the vinyl record may well eventually survive to be the only analogue medium for music, as the sales of CD continue their downward spiral.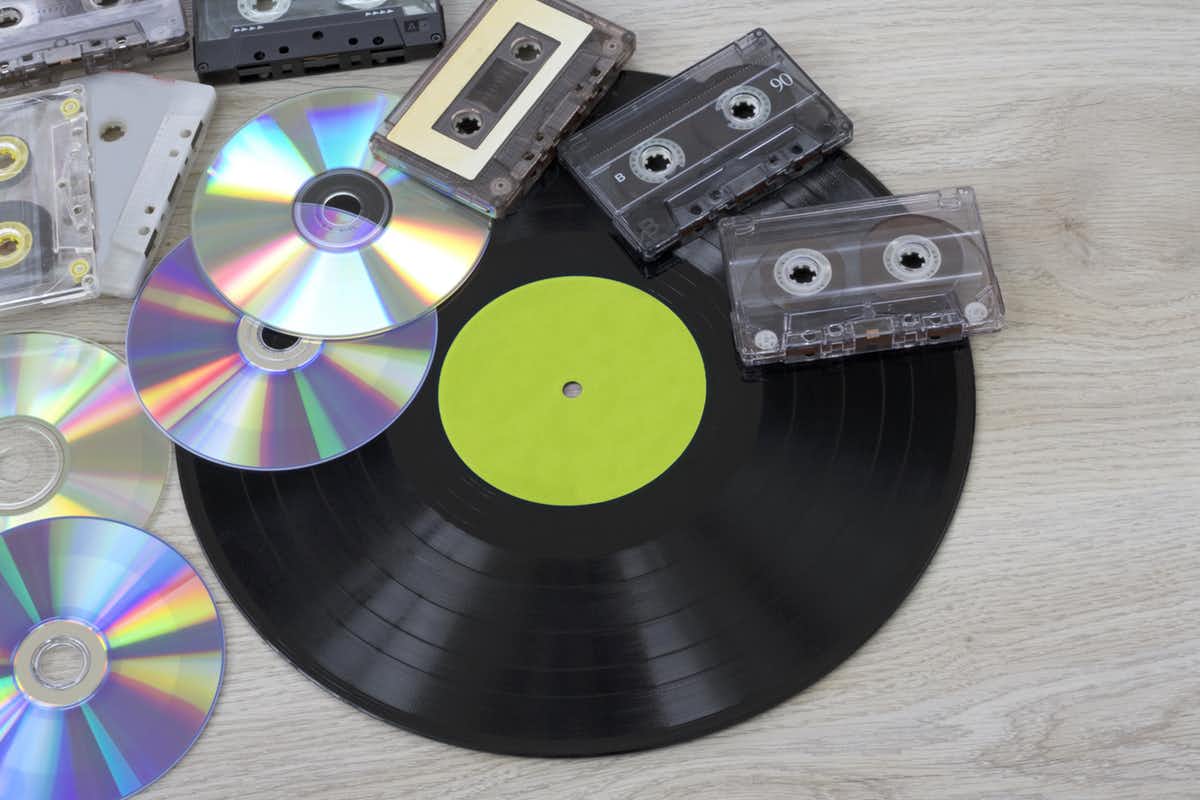 The Best Gear for Vinyl Lovers
Analog audio doesn't have to be low-tech. If you want to listen to your favorite albums on vinyl, here's the best—and most modern—equipment for it. Vinyl's comeback is no longer a gimmick—LPs have been back in style for years, and show no signs of disappearing. Perhaps it's because they are the antidote to an era of digital streaming that has done away with liner notes for the most part, or even the concept of sitting down at home and listening to music.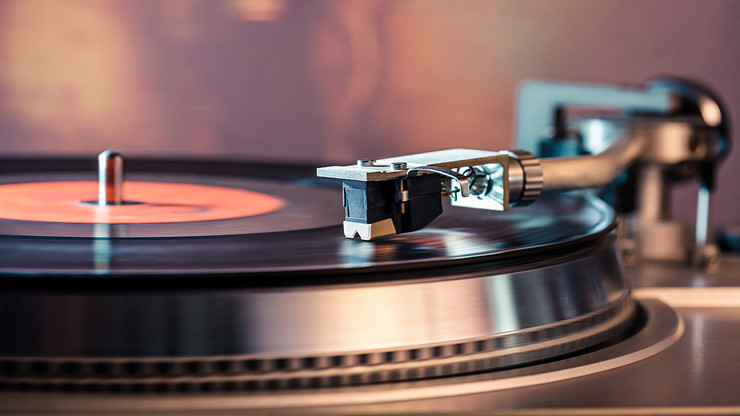 The most valuable vinyl records on the resale market, including a rare and 'evil' Prince album that sold for $27,500
When CDs were invented in 1982, the market for vinyl records quickly collapsed. But around 2010, vinyl started to make a comeback, and now prices for certain rare editions are sky high.
For the first time in 33 years, vinyl records are on track to surpass CD sales, CNBC's Daniel Bukszpan reported, and record prices are steadily climbing.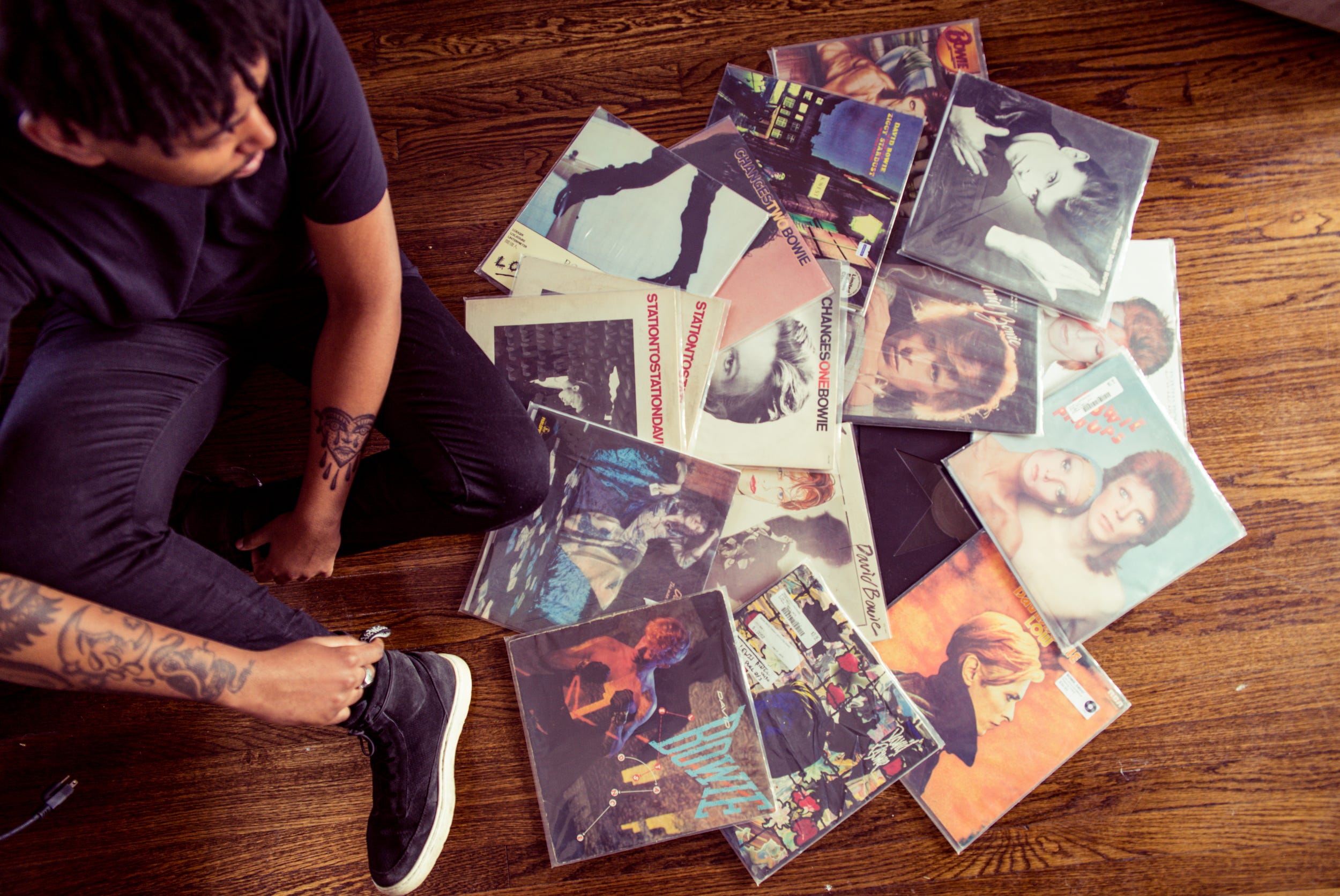 Step back in time: LPs to outstrip CDs for first time in 33 (and 1/3) years
The rebirth of vinyl (and decline of CD) is evident in independent record stores across the country, many of which never lost faith in the format through the dark years of public neglect. But you can also see it in major retailers such as JB Hi-Fi, where the floor space dedicated to bins of LPs is rapidly increasing. Above all, you can see it in the figures compiled by the peak bodies of the recorded music industry in Australia and elsewhere.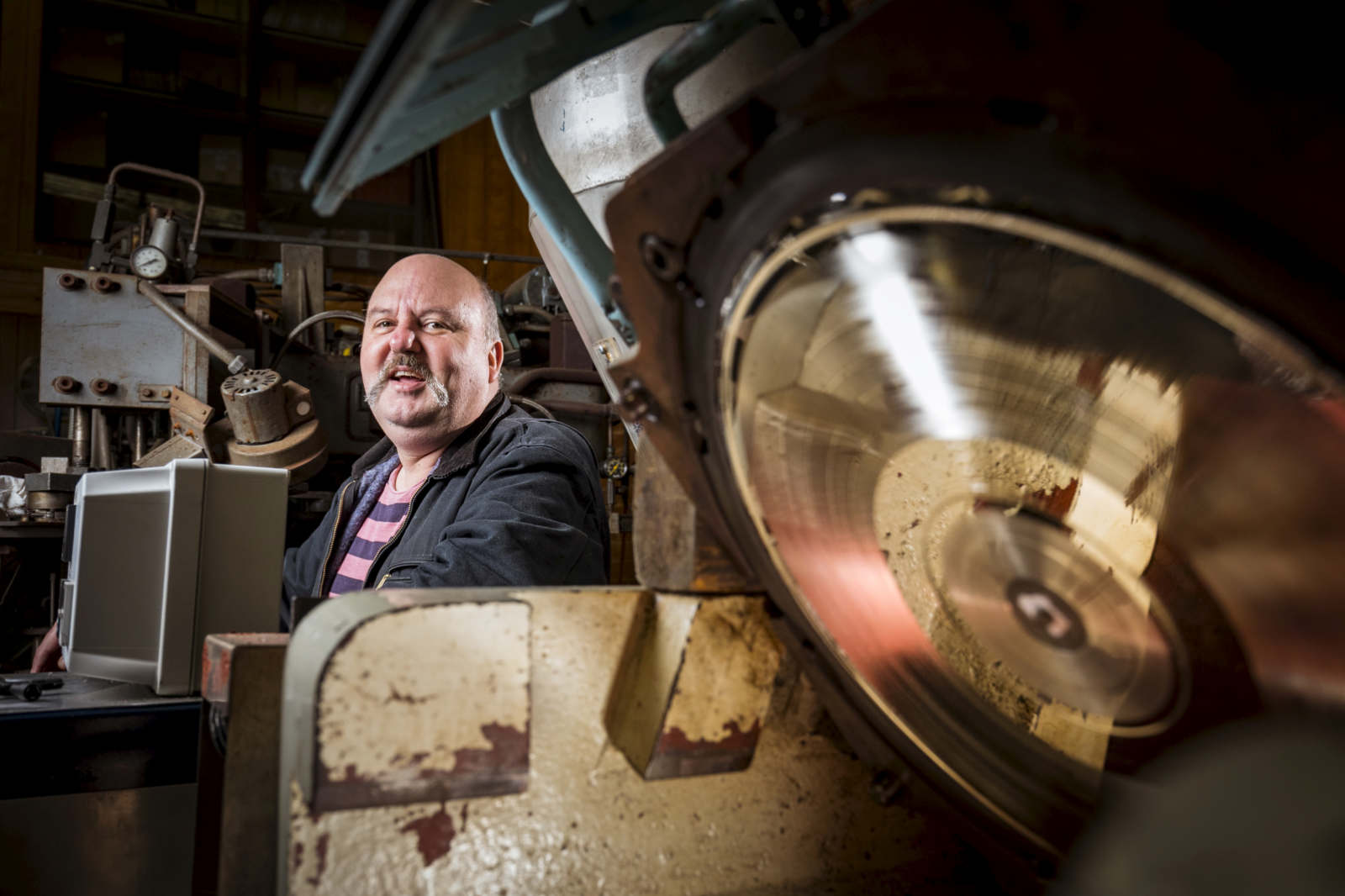 Record Store Day is now trying to popularize a niche vinyl format with new releases for the 'RSD3 Mini Turntable'
Vinyl sales are now threatening to overtake CDs — for the first time since 1986. So maybe this is the perfect time for a vinyl novelty. The tiny, 3″ vinyl format was first popularized by The White Stripes frontman, Jack White. White's label ⁠— Third Man Records ⁠— imported the format from Japan for limited edition singles. The original 3″ vinyl player was a cheap toy from Japanese toymaker Bandai. The format never caught on beyond White Stripes fans, but Record Store Day is hoping to change that.
How to care for your vinyl collection
Vinyl is expected to outsell for CDs for the first time since 1986, according to a recent report by the Recording Industry Association of America (RIAA). While building up an impressive vinyl collection is both pleasurable and admirable, it's important to remember that you need to take good care of your vinyls if you want them to remain in good condition. Although the best place for a vinyl is undoubtedly on a turntable, it's impossible to play your entire collection at the same time. How you choose to store your vinyls will have a huge impact on how long they remain in a great condition, as well as their sound quality when played.
www.ajournalofmusicalthings.com