Lithuania opens first ever vinyl pressing plant!
A brand new factory in the EU country Lithuania promises fresh capacity for the ongoing vinyl boom. Green Lakes Pressing was opened near the Baltic capital Vilnius at the beginning of May. Green Lakes promises the best quality at unbeatable prices, combined with fast logistics. Seven weeks from order to delivery are quite realistic, according to Antanas Kamenskas, CEO of Green Lakes Pressing.
"We are delighted to offer our customers all over the world a cost-effective and high-quality solution for all types of vinyl records," says Antanas.
The Baltic company relies on the latest models from Newbilt Machinery, the German flagship manufacturer of vinyl presses. Newbilt presses are used in Jack White's pressing plant in the US or at Dunk Pressing in Belgium.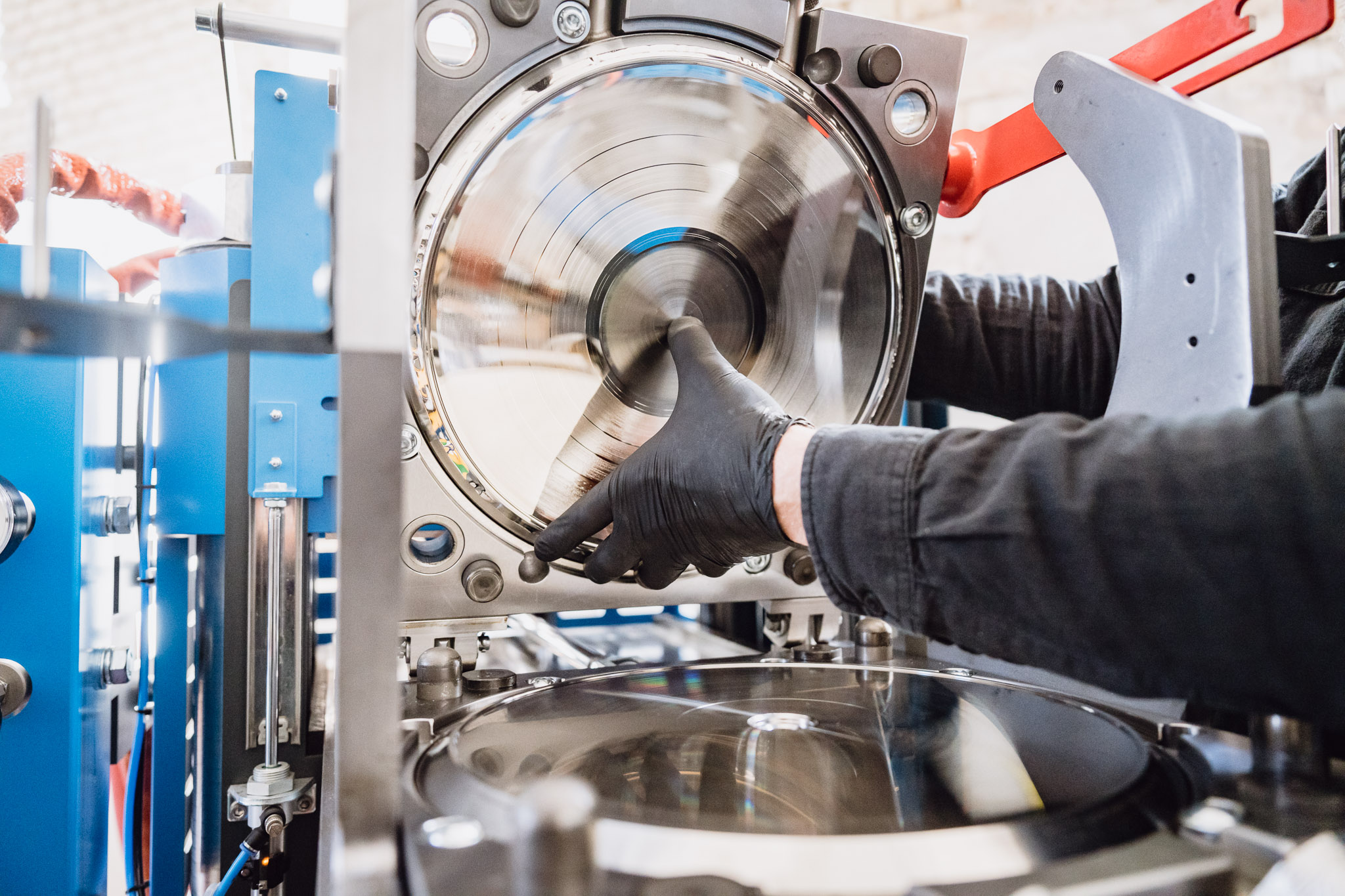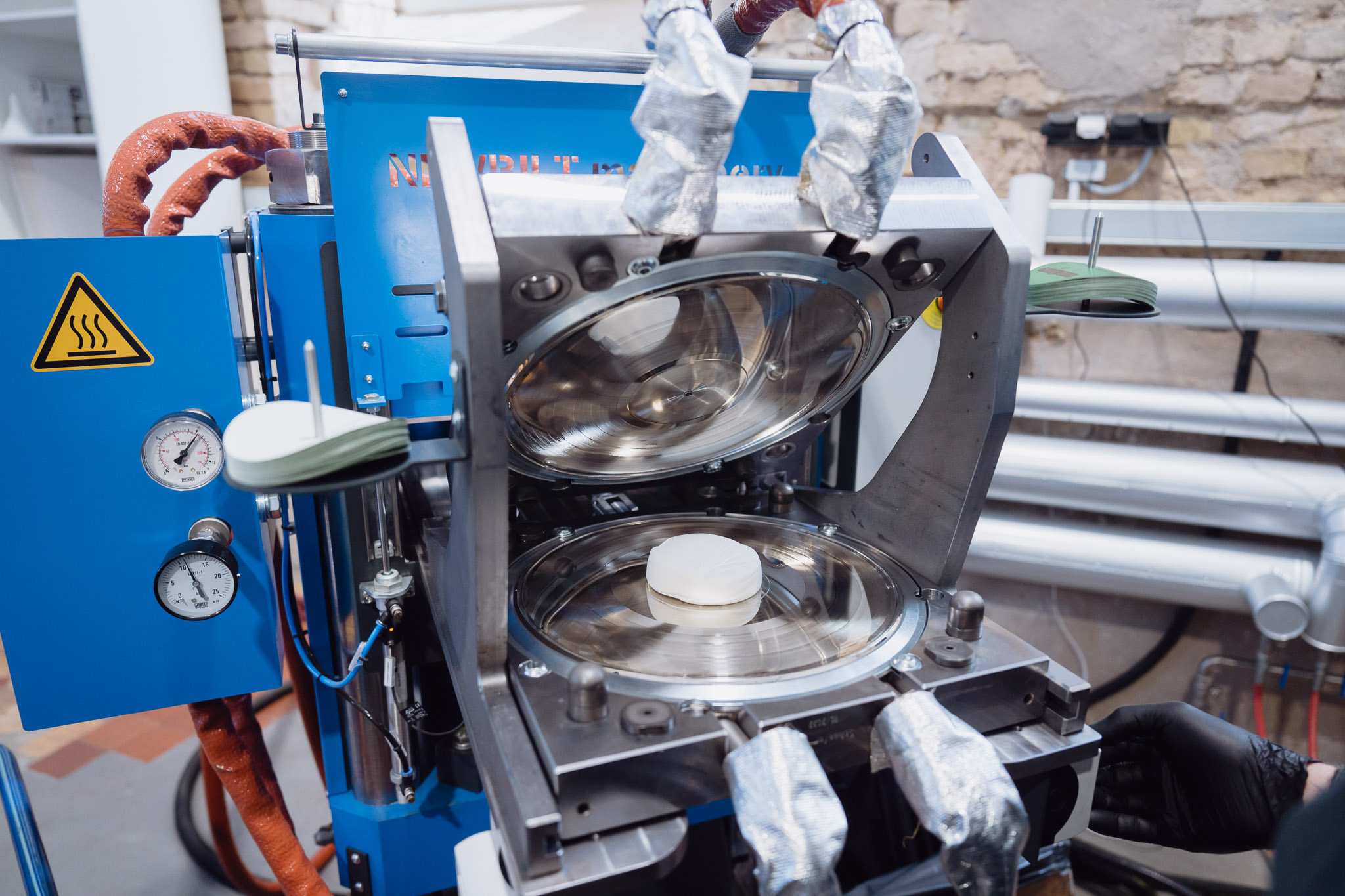 In the historic surrounding of a restored 16th-century paper mill, up to 1,200 vinyl records of various colours and sizes can now be pressed every day. Individuality is given great importance. The start-up offers small print runs with sophisticated designs. The founders of the new plant are well-connected in the Baltic creative scene and offer complete packages from vinyl design to graphic implementation.

Green Lakes Pressing places great emphasis on environmental friendliness and sustainability. The company uses recycled materials for packaging upon request and has optimized its production processes to reduce energy consumption and minimize waste. The name of the new company is derived from the location of the factory in the recreation area "Green Lakes" on the outskirts of the capital of the Baltic republic.
Capacity at Green Lakes Pressing is deliberately being kept available for customers throughout the EU and beyond. For this purpose, Armin Siebert, an experienced label owner and vinyl specialist, is available as contact person in Berlin. First come, first serve.
Green Lakes Pressing
Site: https://greenlakespressing.com/
Contact:
Armin Siebert
Head of Sales
Berlin (Germany)
+49 172 25 16 313
armin@greenlakespressing.com