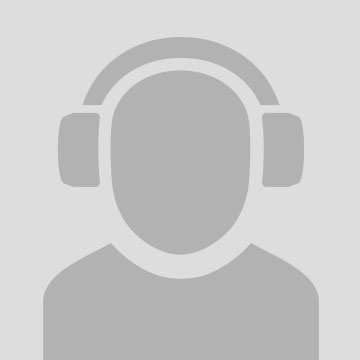 Faure Loïc
Male
France, relocation is possible
faurelo@outlook.fr preferred means of communication
+12345678901
ADDITIONAL INFO
Basically graduated in electronics, now using skills from 6 years of experience in the technical field of vinyl record manufacturing;
- quality control.
- technical support.
- test bench design.
- archiving.
- cutting.
Please link me up through email first for resumee & more details.
Loïc

(!) Comment from vinyl-pressing-plants.com: this person doesn't want to publish his phone number.