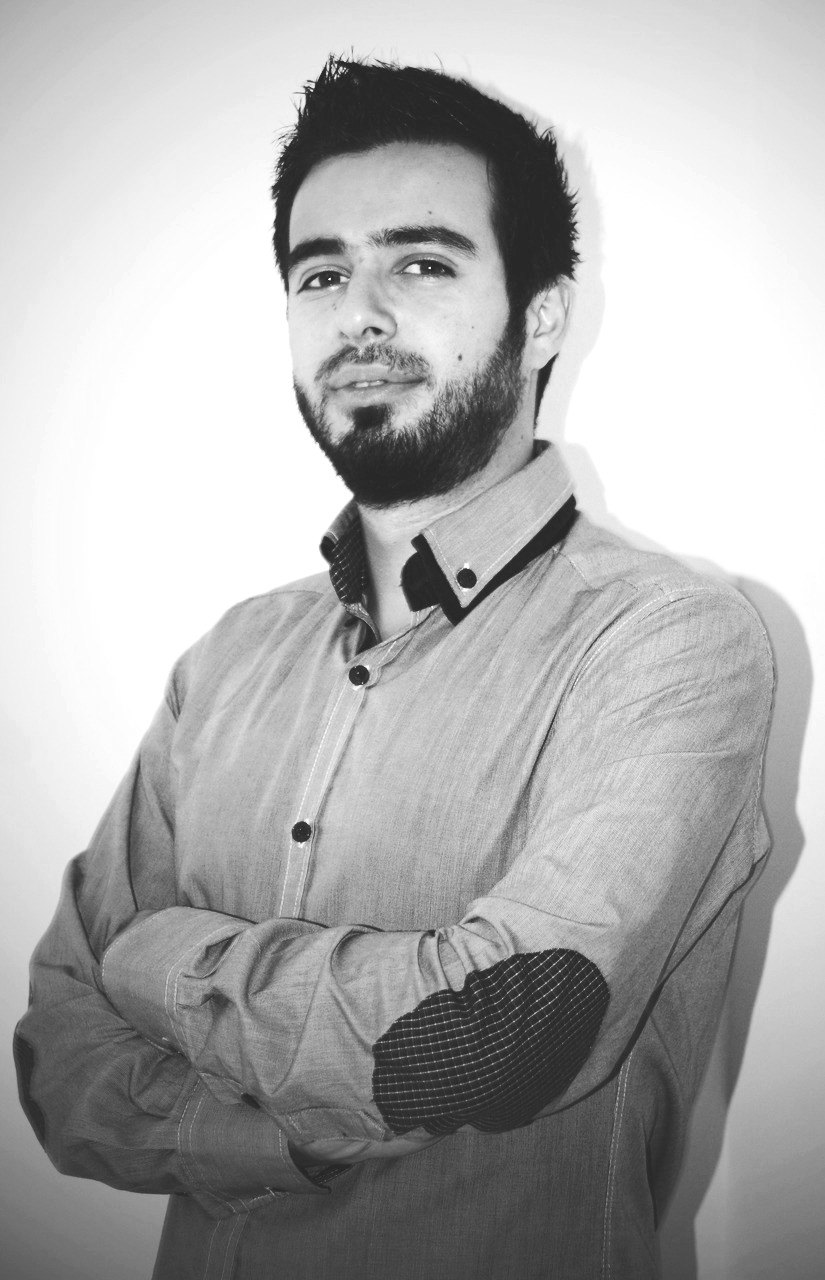 Giorgos Moutaftsis
Male
38 years
Poland, relocation is possible
giorgos.moutaftsis@gmail.com preferred means of communication
+48514616561
DESIRED POSITION
Process/Product Management, Technical
WORK EXPERIENCE
Total: 14 years
POSTGRADUATE
University of Macedonia, Business Administration Business Administration
LANGUAGES
Polish — native
English — fluent
ADDITIONAL INFO
Possessing excess of 8 years of experience in Business Service Centers in Project Management & Consulting and in HR departments.
Currently, Project Management Officer with experience in PMI framework.
Achievements include process improvements and efficiency by participating or leading various improvement projects that contributed on time and cost savings. Project Leader experience on gathering requirements, setting up milestones, time management planning, tasks delegation and managing members motivation and expectations. Training peer colleagues and conducting knowledge transfer sessions regarding new skills and processes.
Previous and major professional experience was primarily in HR. Recruitment Professional demonstrating market expertise in corporation roles in HR, Project Management, Financial, IT and Legal functions. Focal point in career fairs and events across Poland. Reporting Specialist - Data Analyst with strong analytical skills, responsible to analyze various employees' data for the whole company globally.
Solid knowledge of HR structure and processes by working and collaborating across the whole HR function.
Awarded 5 times in total for the contribution in the companies/ departments I worked in.