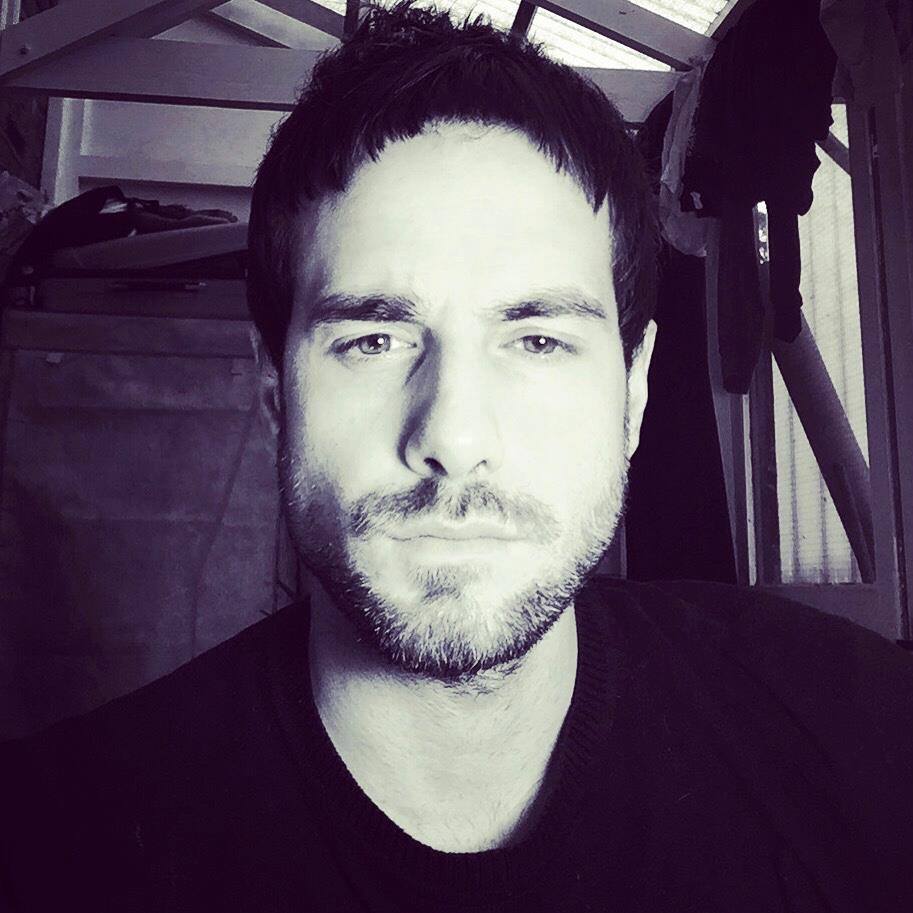 James Vorres
Male
39 years
United Kingdom, relocation is not possible
james@vorres.com preferred means of communication
+447590643070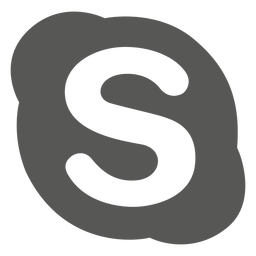 james.vorres
DESIRED POSITION
Сooperation, Non-technical
Attached CV
WORK EXPERIENCE
Total: 6 years
From 2017
till now
6 years
Packaged Sounds/TAKT Direct Europe, http://www.packagedsounds.com
Business Devlopment Manager New business acquisition and retention, working with some of the best independent distributors, labels and vinyl centred companies in the world. Delivering high-end physical music on vinyl, CD and cassette.
GRADUATE
The University of Slaford, Bachelor of Science Professional Sound & Video Technology
Machester College of Arts and Technolofy, Music Music Production & Business
LANGUAGES
English — native
Italian — working proficiency
ADDITIONAL INFO
Creative and driven music industry professional with over 10 years' experience. Proven track record of success and growth, including growing Juno Download the 2nd largest digital dance music retailer via marketing initiatives and building Juno Distribution from an internal department to a large physical distribution arm with 50+ record labels.

I have a passion for music, running my own record labels since 2010 and have produced music for Sony Adverts, Olympic Bids and record labels including Defected.

I have sat on the PRS Momentum Funding committee and the Generator Artist Development Funding panel. I have given industry talks at The London Electronic Music Event, ADE, Generator and various educational institutions in London.