Auckland pair fire up New Zealand's only vinyl press
Holiday Records has just started making and pressing vinyls locally for the first time in more than 30 years. The central Auckland site houses the country's only vinyl press and it's helping a new generation rediscover a classic.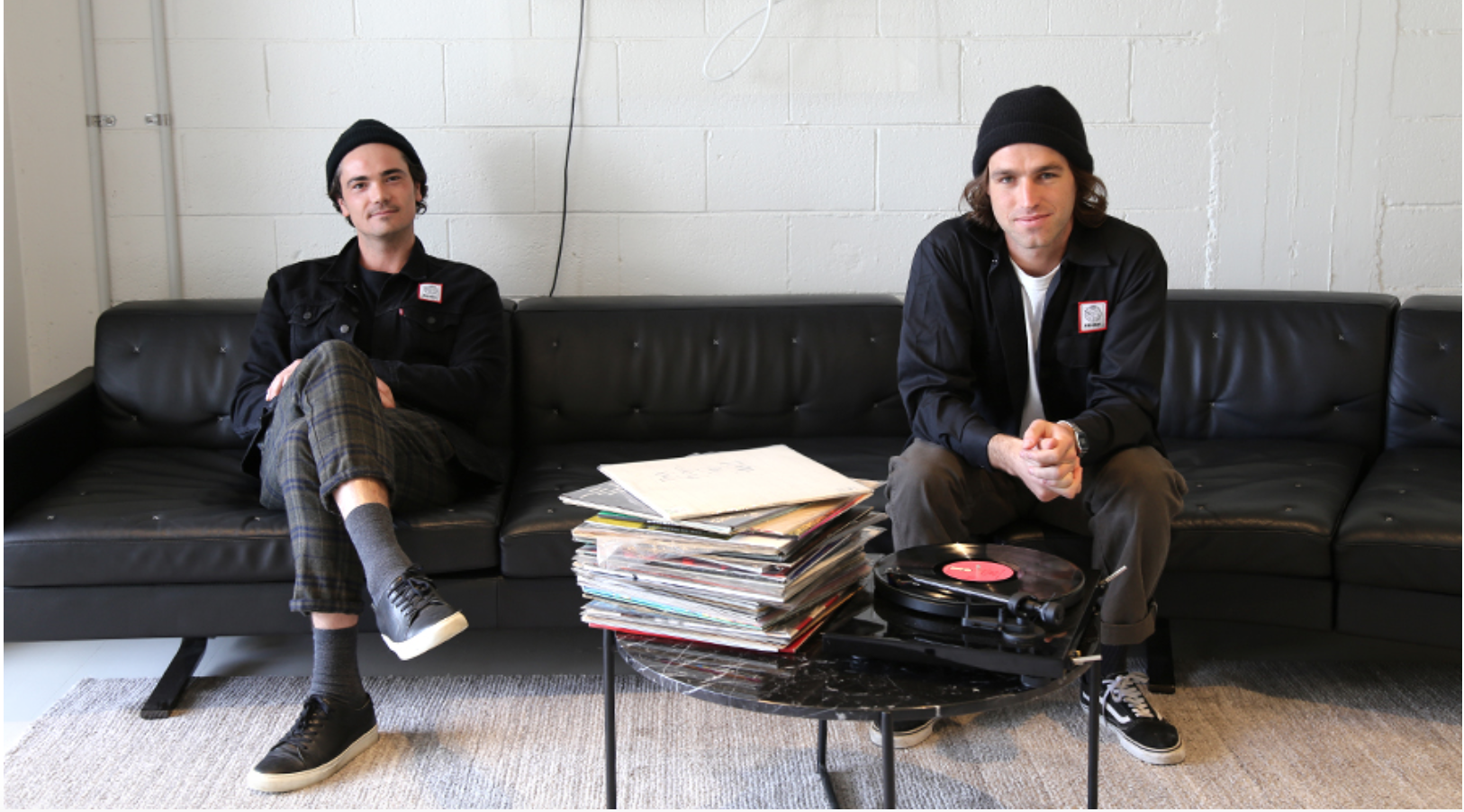 Dublin Vinyl looking to raise up to €400,000 via crowdfunding
Dublin Vinyl, a company that opened its own record-pressing plant last year, is aiming to raise up to €400,000 in a crowdfunding campaign as it looks to expand capacity at its Glasnevin facility and start selling direct to consumers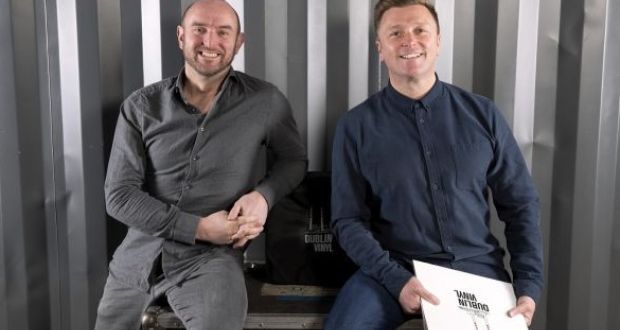 The Timelessness of Vinyl
Imagine this scene: you are perched in the shade, away from the sweltering summer sun, and enjoying a choice beverage. Somewhere in the background you hear an almost-imperceptible crackle before your record player emits the dulcet tones of the late John Lennon.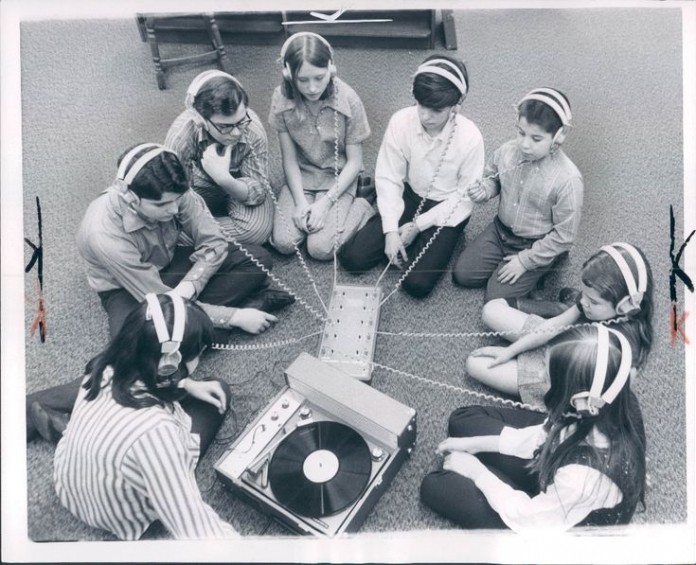 Vinny's Vinyl Record Shop is one of Lockport's newest businesses
Two vinyl record fans have taken their love and turned it into a business with the opening of a local record shop.