New vinyl pressing plant will be an immersive food, music and cocktail experience
"We aspire to be one of the country's leading manufacturers of high-quality vinyl," Ragland said. "And as we started to put that model together, we realized that Asheville offers a special, unique opportunity, driven by both the homegrown love of music and craft here — as well as the 12 million tourists who come here seeking that here in our town."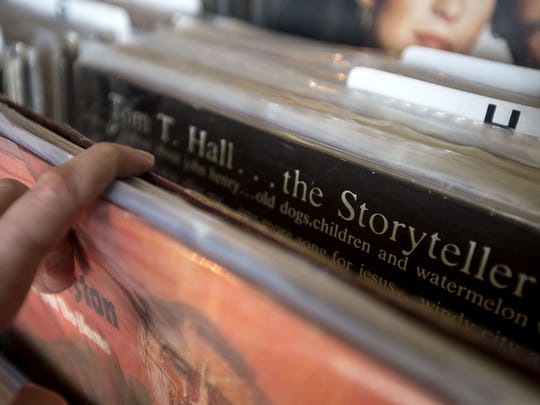 Musicians, listeners embrace the rebirth of vinyl records
Once upon a time, records were everywhere: Grooves to dance by, love songs that made you cry, and classical compositions. We even sent a gold one to space! It's still there, flying to distant worlds, the soundtrack of life on earth. But the rise of cassettes and CDs just about killed the vinyl record business. Now, it's making a comeback.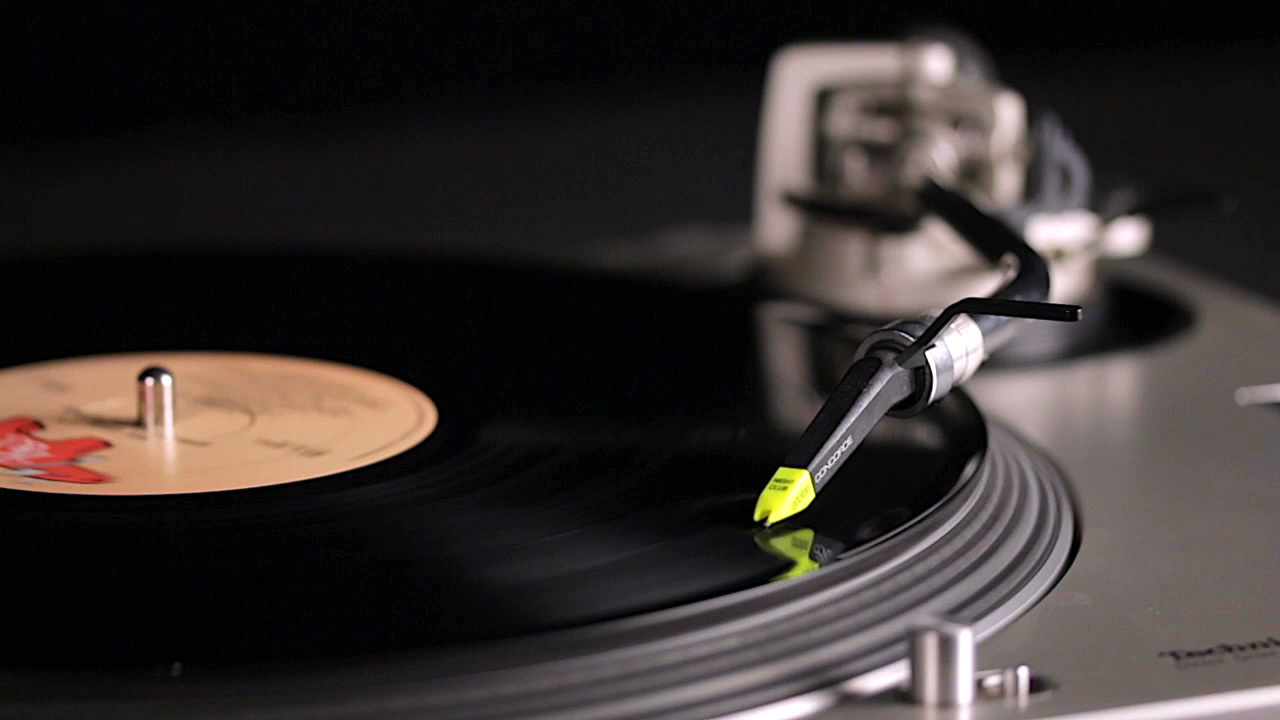 Vinyl records, like zombies, refuse to die
In 2002, compact discs accounted for 95.5% of recording industry revenue, and vinyl seemed on a ride along a path once trod by dinosaurs. Vinyl sales even dipped under 1 million per year.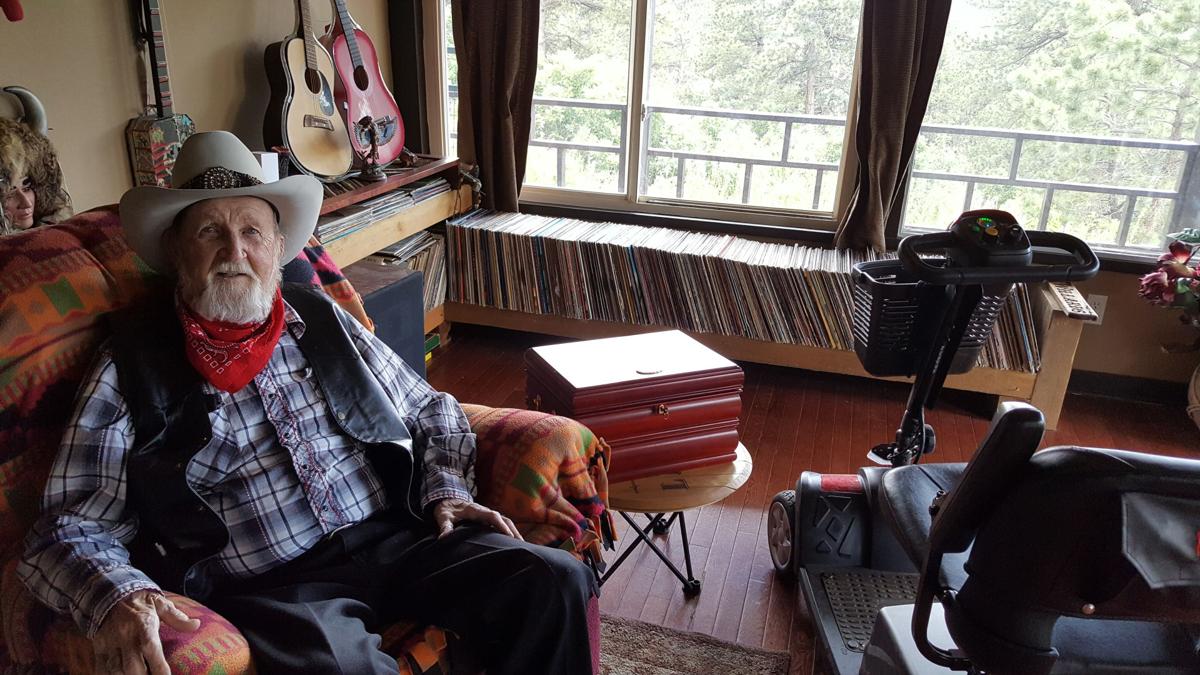 Radio Rhema vinyl collection sells for $5001
Christian radio station Radio Rhema has sold off its collection of about 7000 records at auction to a Hamilton couple for $5001.