Vinyl industry launches ambitious initiative to grow sustainability efforts
The Vinyl Sustainability Council (VSC) is launching a groundbreaking initiative to advance and recognize the U.S. vinyl industry as a trusted leader in sustainability.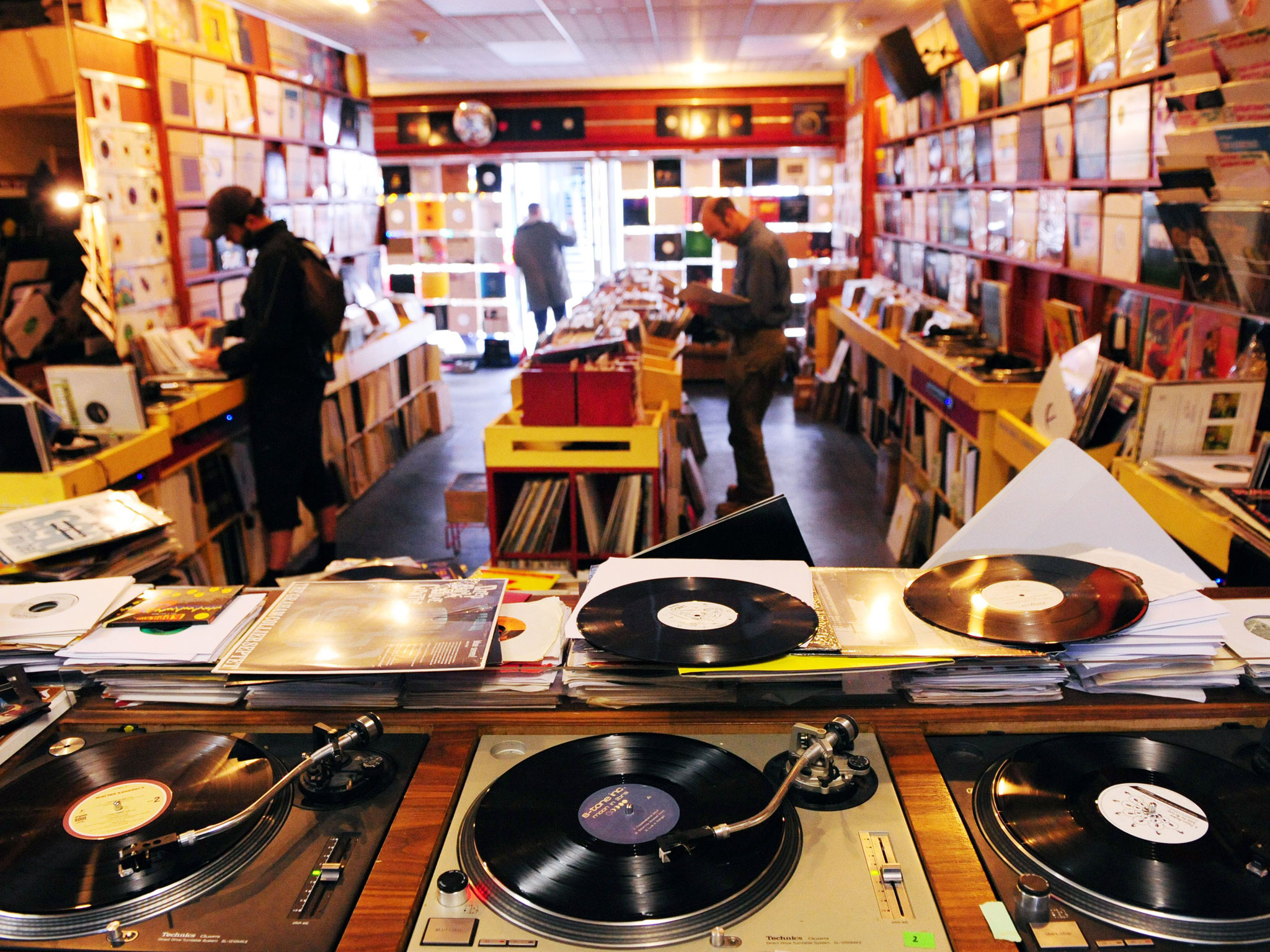 Ireland-based record pressing plant Dublin Vinyl has launched a direct-to-fan service for independent labels & artists
The plant now offers vinyl manufacturing right through to fulfilment. The service accepts orders directly from the artist or label's e-commerce site and ships them directly to the fan. The service is compatible with a majority of e-commerce platforms including Bandcamp, Shopify, Woocommerce and Big Cartel.
www.musicbusinessworldwide.com
Learning to Listen, in a Los Angeles Cafe Built for Vinyl
Japanese-style listening bars, where D.J.'s spin carefully selected records for a hushed audience, are arriving in America. But truly appreciating them can take a little practice.
How to Digitize Vinyl Records Without a Record Player
Digitizing vinyl is a lot harder than ripping a CD. An external CD drive costs $26 on Amazon; a record player with a digital output costs $250 or more. Plus you have to use special software, specify the beginning and end of each track, write out all the metadata, and make sure the record plays smoothly. Or you can get someone else to do it for you.