How does a vinyl record make a sound?
While the basic idea is around 140 years old, thanks to Edison's phonograph the record as we now know it is more like half that age. Columbia Records launched the first 12in LP in 1948, with the first public demonstration taking place on June 20th at the Waldorf-Astoria Hotel, New York. The rest, as they say, is history.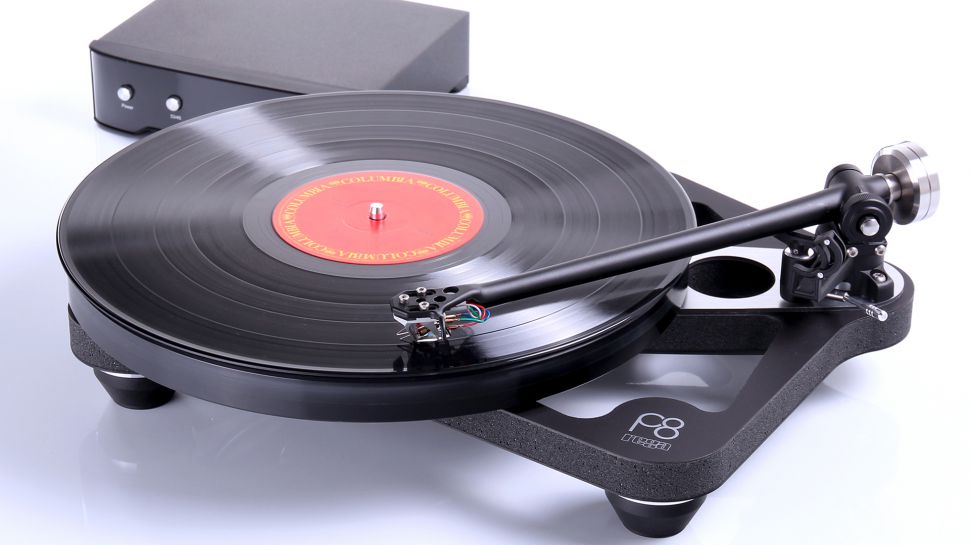 The Vinyl Frontier: The Time NASA Shot a Record into Outer Space
In 1977, NASA sent two Voyager probes out into space, and during the next few decades each beamed back vital information about the outer reaches of our solar system. But while they were primarily meant to transmit data back to Earth, the Voyagers had a secondary purpose: sending information about us into the vast unknown.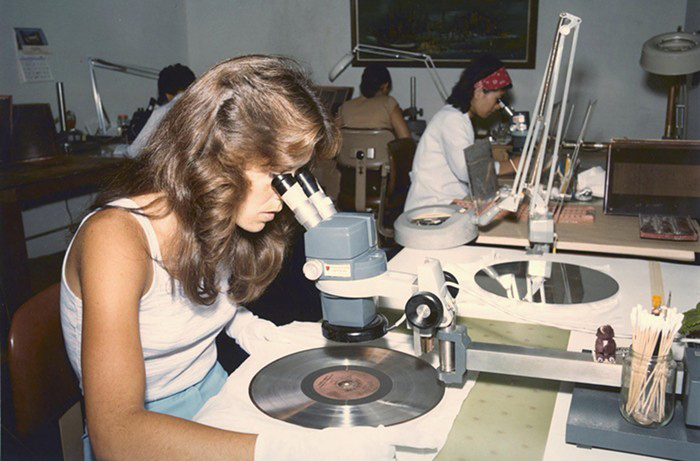 Garth Brooks Surpasses 1 Million 'Legacy Collection' Vinyl Pre-Orders — Setting Up the Biggest Vinyl Sales Week Yet
Last month, a surge in Record Store Day buying in the U.S. spurred a near-record in one-week vinyl LP sales. According to Nielsen stats, a whopping 827,000 LPs were purchased across America during the recent period, the third-highest weekly performance for vinyl since the format staged a comeback in the mid-2000s.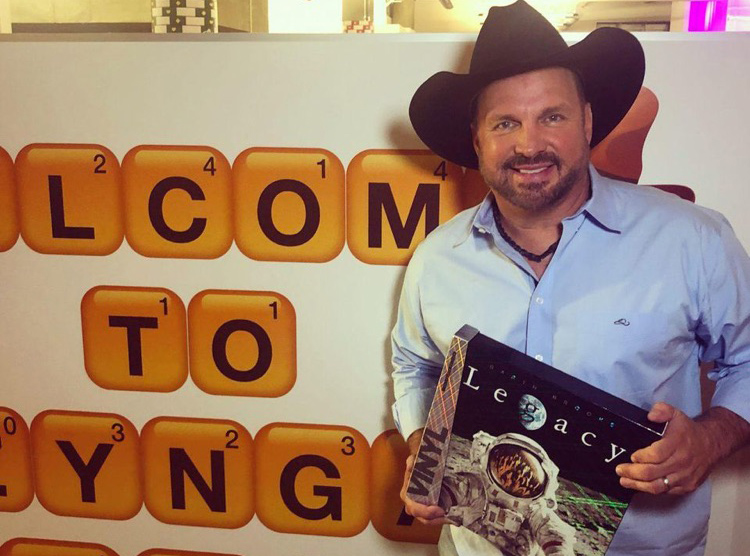 Counterfeit crackdown as vinyl revival rekindles bootlegging
The revival of the vinyl record has sparked a new form of bootlegging — and a music industry crackdown in which 87,000 counterfeit records worth £1.7m have been seized in the past three years.