Music streaming services can't kill vinyl records
Younger generations have grown up with entertainment at their fingertips. Spotify, YouTube, Apple Music and SoundCloud make streaming music extremely easy. But even though most of the world's music is readily available, streaming gives us nothing to appreciate physically. So, vinyl records are still popular — and people still celebrate Record Store Day.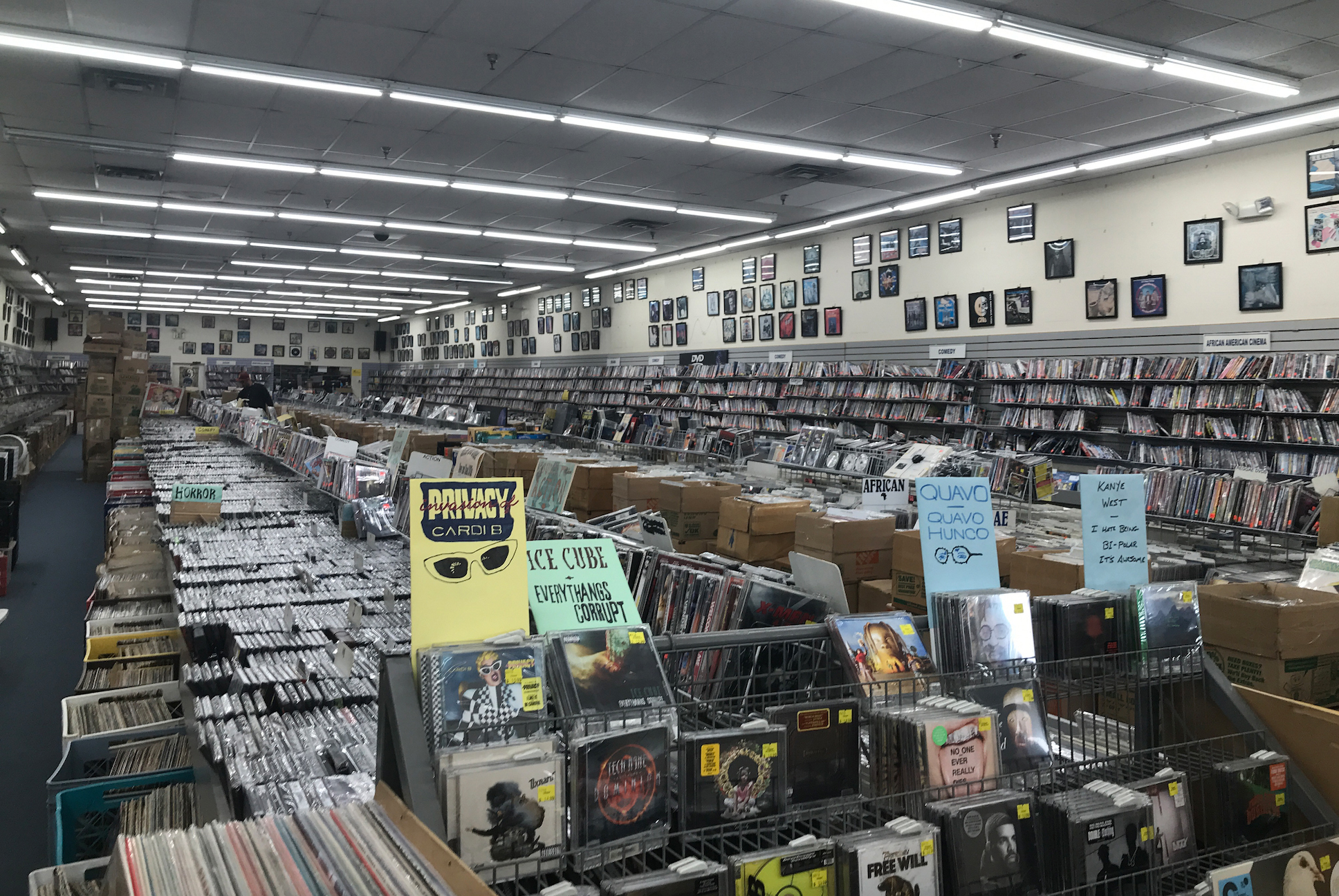 How to care for your precious vinyl records
Vinyl enthusiasts will often look around in second hand shops to find older pressings of their favourite artists or bands. The lucky ones will hit upon some great finds but there is a problem. Second hand records need to be cleaned thoroughly before playing. They probably would have been lying on shelves of previous owners and second hand stores for years and will need a good round of cleaning before they can be played.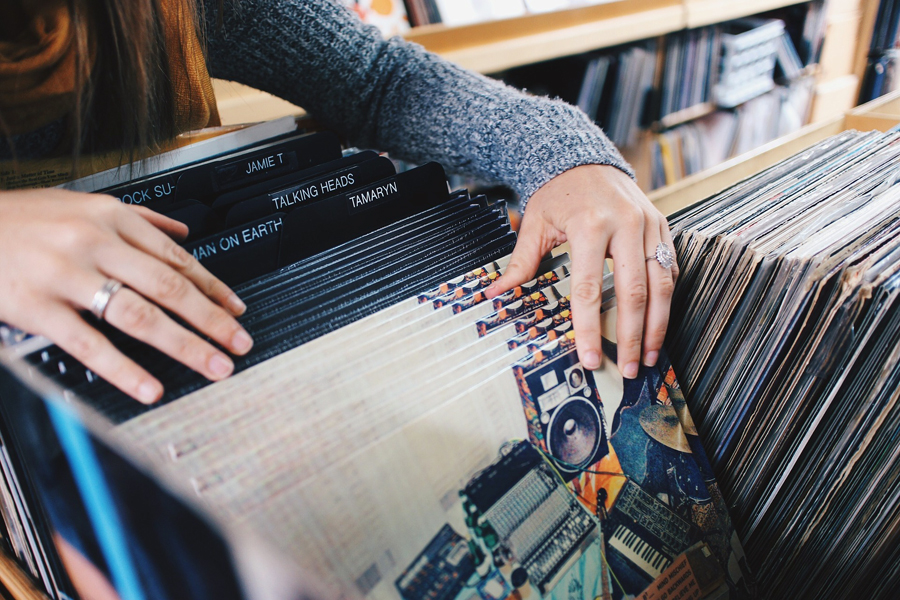 3 Top Vinyl Record Shops In Denver
Shopping for vinyl records? Hoodline crunched the numbers to find the top vinyl hotspots in Denver, using both Yelp data and our own Top 40 list to produce a ranked list of where to venture next time you're in the market for vinyl.