Leeds firm experiencing 'vinyl boom' with 500% increase in sales over past two years
Around 4.2m vinyl records were sold in the UK last year, compared to just 205,000 in 2007, as more popular artists are releasing their music on vinyl.
www.yorkshireeveningpost.co.uk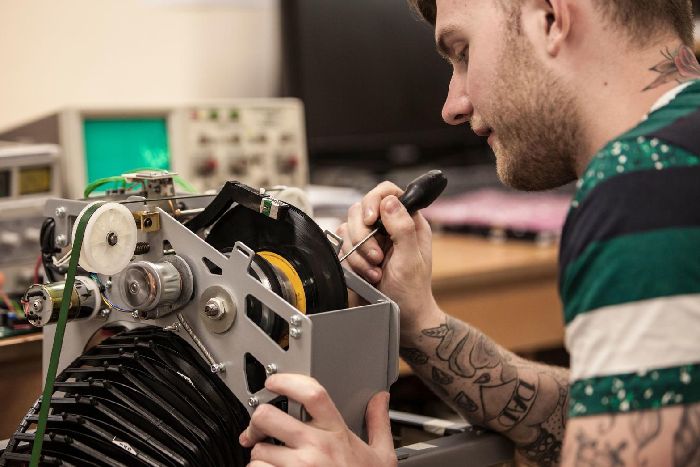 A brief history of the turntable and vinyl records
The turntable as we know it today has only been around for seven or so decades, but its technological roots go back over 160 years.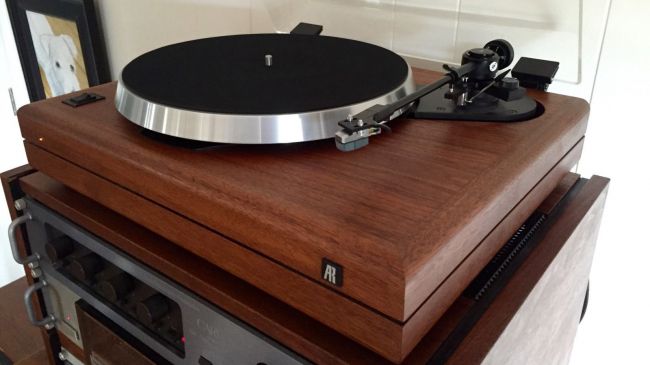 Record Store Day: How a vinyl record is cut at Abbey Road Studios
When you listen to music in here for work, you're not listening as you would do for pleasure, you're listening for sonic balance and what's missing. I don't listen to records that I buy and think there's too much bass on that, I like the tunes, I switch off – you have to otherwise you'd just drive yourself mad.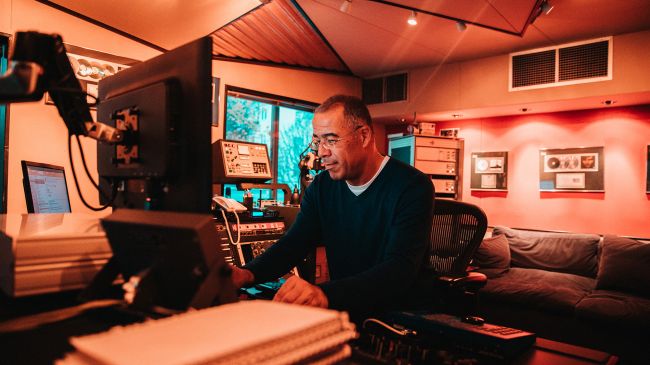 This Vinyl-Inspired Watch Is the Perfect Everyday Timepiece for Music Fans
The affordable watch experts at Fossil are leaning into that nostalgia, teaming up with the sound wizards at Crosley: The two brands are dropping limited-edition watch together.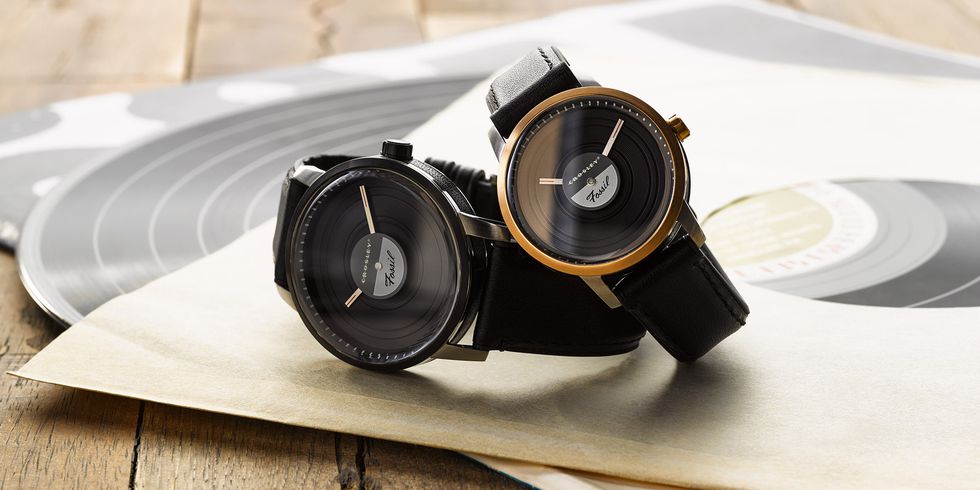 Ottawa man donates his collection of 12,000 vinyl records to library
An Ottawa man is donating his 12,000 vinyl records to raise money for the city's public libraries. He said it's taken him 65 years to amass the collection.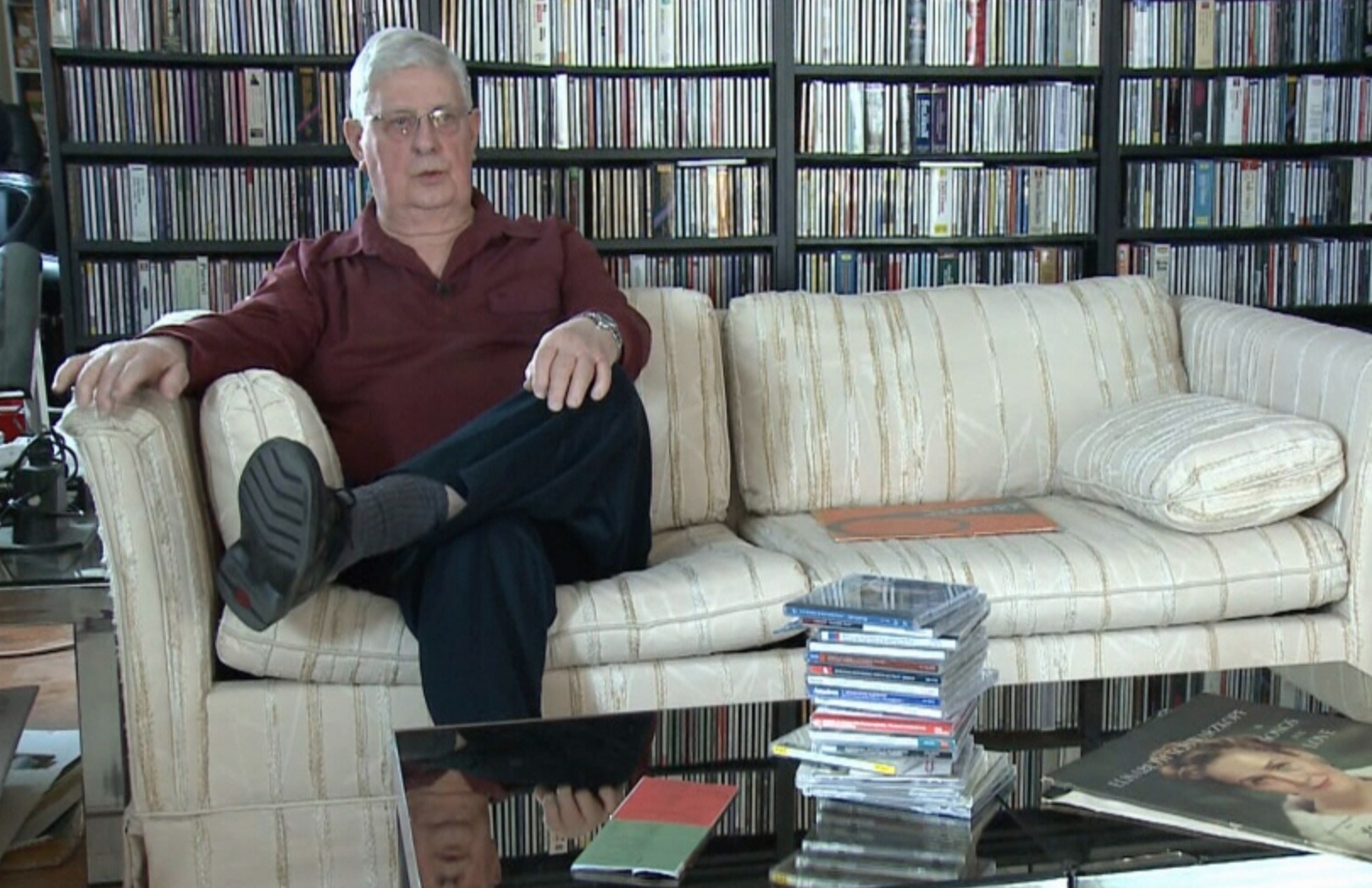 A history of the strangest vinyl records ever made
There is a distorted idea that anything can be art. A cycle of misinterpretation and misrepresentation of modern art's concepts has left an impression of the medium parodying itself - the lines between Marcel Duchamp's Fountain (the porcelain urinal that skewed boundaries a century ago) and an umbrella mislaid in a gallery have become increasingly difficult to discern.