Most valuable vinyl records in the UK last year – do you have one worth £2,000 in your collection?
The Sun have had a look at the most recently sold records on eBay to find out which popular vinyls are the most valuable - and some of them could be worth more than £2,000.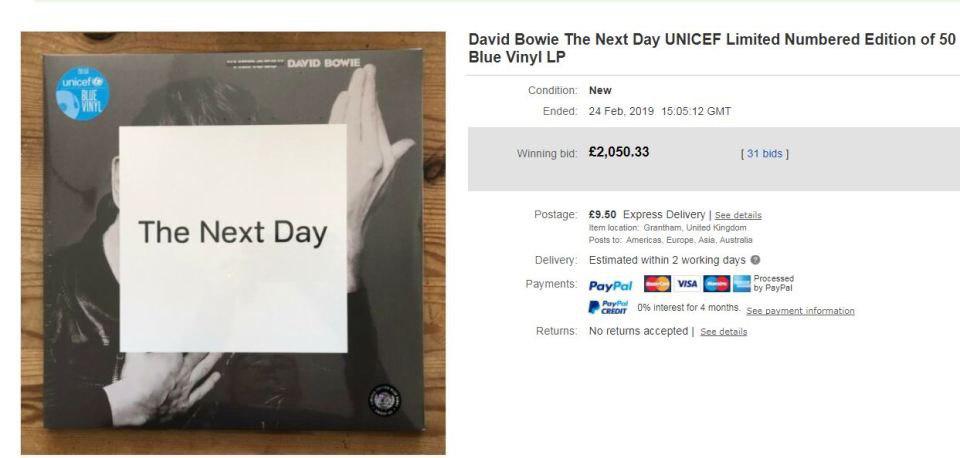 Play Vinyl Records Anywhere with the World's Smallest Wireless Record Player
No bigger than a smartphone, RokBlok is a wireless compact record player that lets you listen to vinyl anywhere, Popular Mechanics informs. All you would have to do is place the record on a flat surface, raise the control lever, and it will circle around the vinyl as it blasts tunes via the built-in speaker.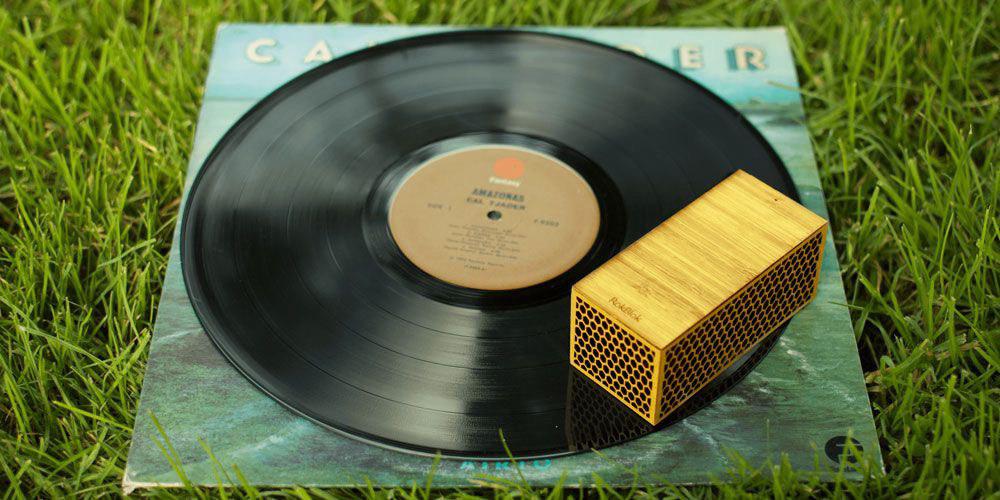 How the 45 RPM Single Changed Music Forever
When it arrived 70 years ago today, the 45 rpm single, a format that would revolutionize pop music, seemed less radical than simply confusing. On March 15th, 1949, RCA Victor became the first label to roll out records that were smaller (seven inches in diameter) and held less music (only a few minutes a side) than the in-vogue 78s.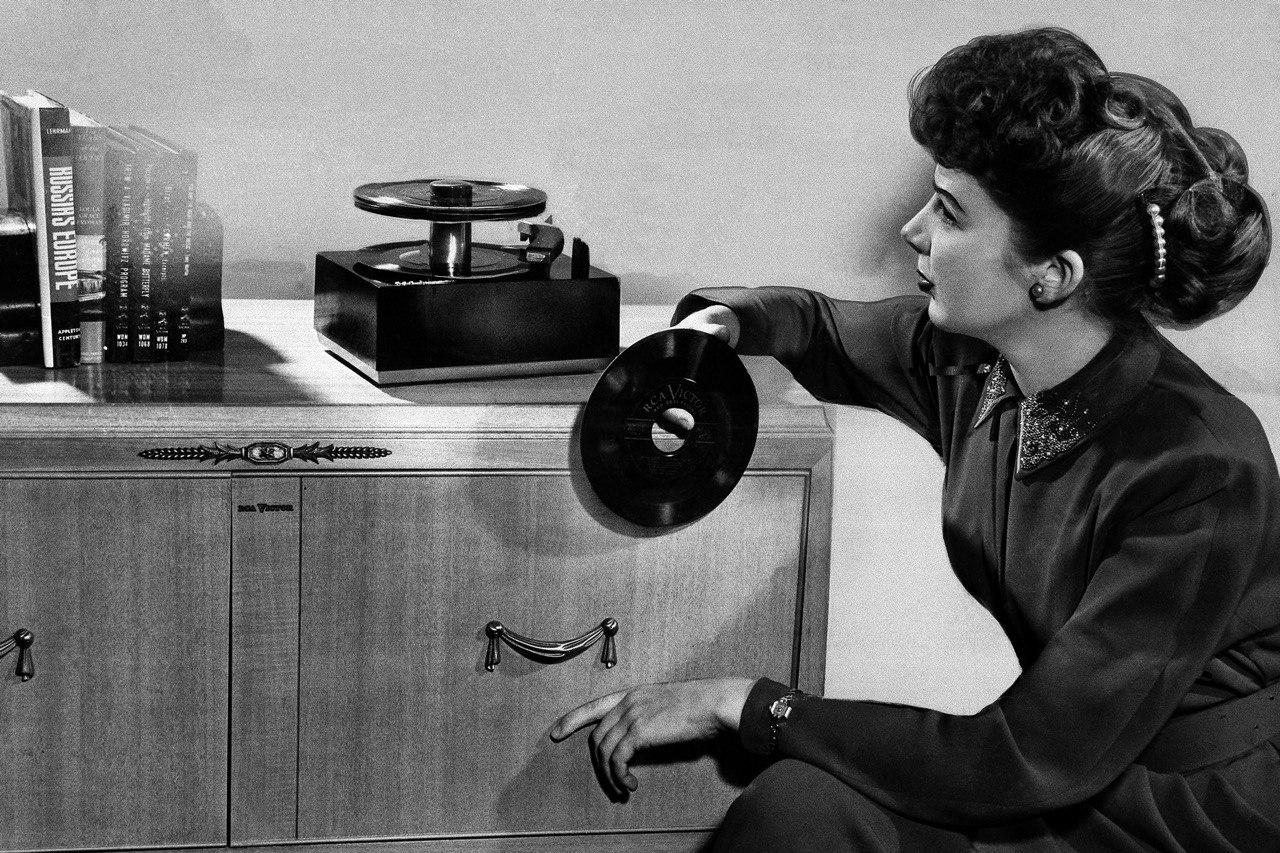 More people bought physical CDs and vinyl than songs on iTunes last year
According to the Recording Industry Association of America, total download sales in 2018 — for which iTunes led the pack — dropped almost 30%, to a little more than $1 billion. Purchases of full album downloads likewise fell, by 25%.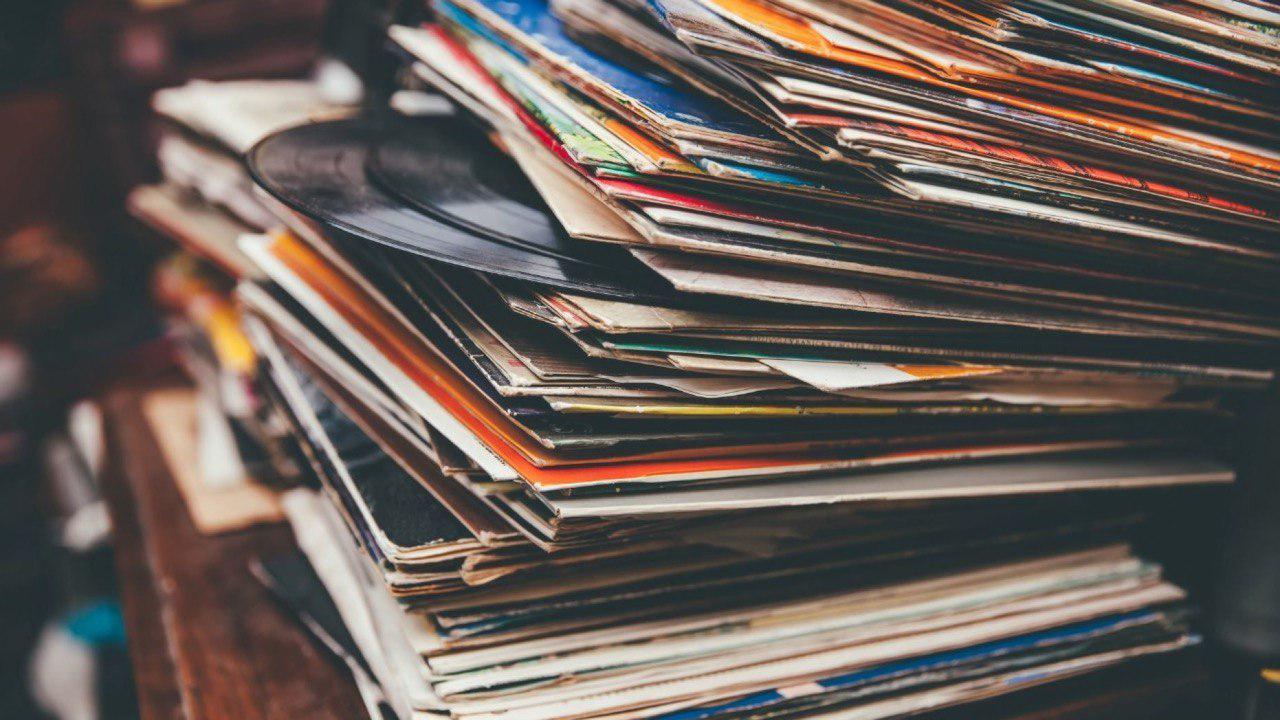 Northside's Shake It Records celebrates 20 years of spinning vinyl
The shop is a monument to all things analog in an era dominated by online ordering and digital streaming services.
"The other day, I watched as this 15-year-old girl walked through the door," said co-owner Darren Blasé. "She just stopped. I asked if I could help her. She must have stood there for eight seconds taking everything in before answering."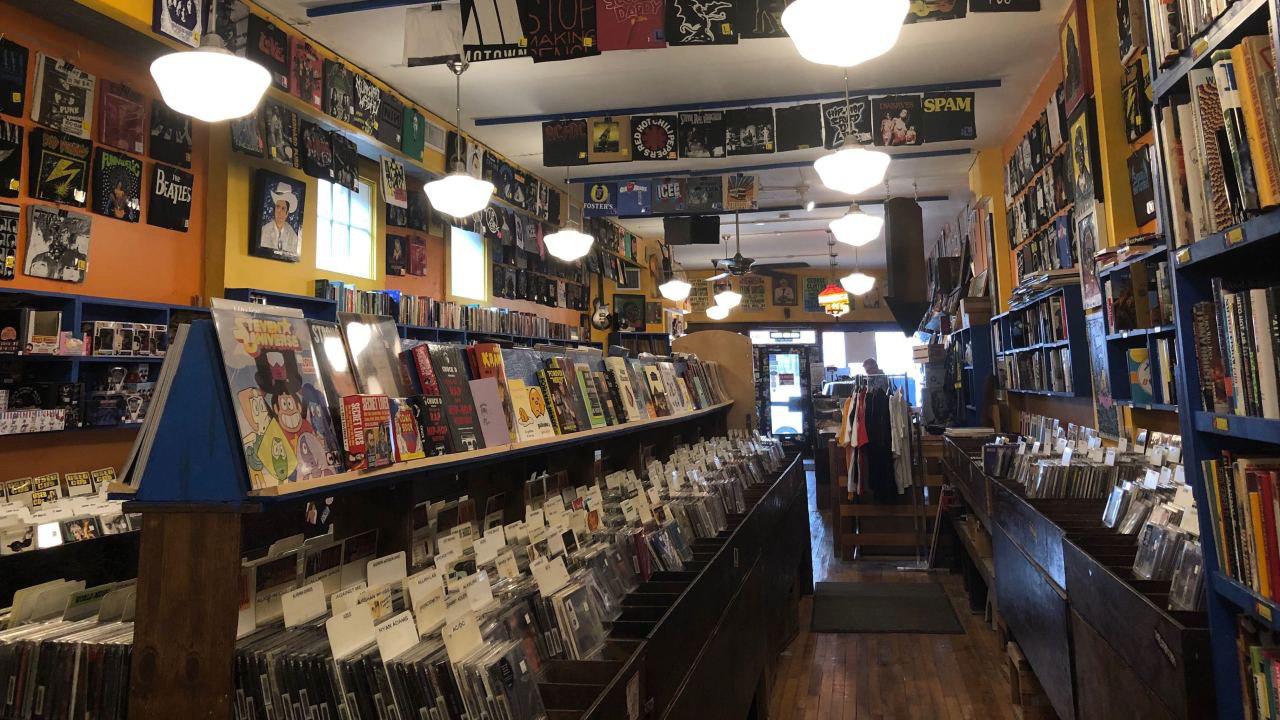 Tower Records to open vinyl-only shop inside flagship Tokyo store
The tenth floor of Shinjuku's Tower Records store will specialize in vinyl from the end of March. A new record store called Tower Vinyl Shinjuku is set to open inside of Tokyo's flagship Tower Records store, Residentadvisor informs.