Making Vinyl conference moving from Detroit to Hollywood
After two sessions at Detroit's Westin Book Cadillac hotel in 2017 and 2018, the conference - focusing on the resurgent market for vinyl recordings - will be held Oct. 14-15 this year at the W-Hotel in Hollywood.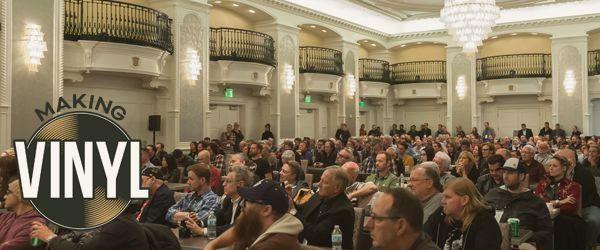 Return of vinyl: Missoula record stores see resurgence in sales
Vinyl records are once again hip, and Missoula's Hip Strip is the place to find them at Ear Candy Music and Rockin Rudy's Record Heaven, both on Higgins Avenue downtown.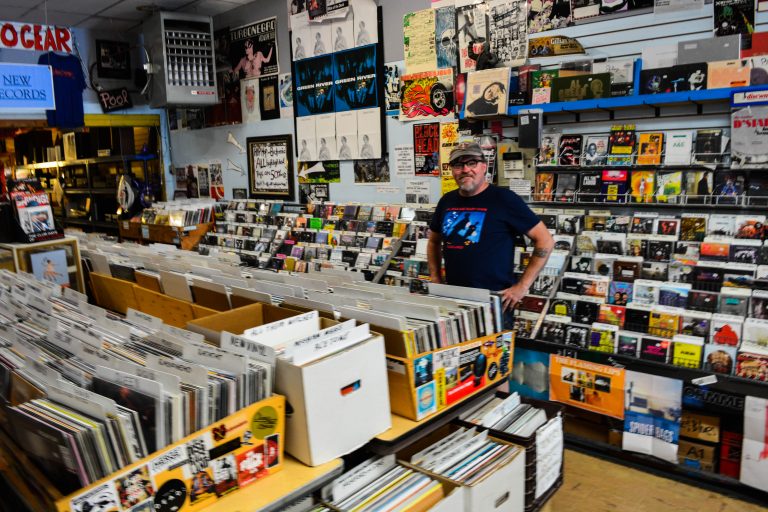 Bluetooth turntable perfect for vinyl lovers and newcomers alike
Combining a pre-calibrated and painless turntable design with the ability to output via Bluetooth, Sony may have produced the ultimate piece of vinyl newcomer's gear at the beginner-friendly price of $299.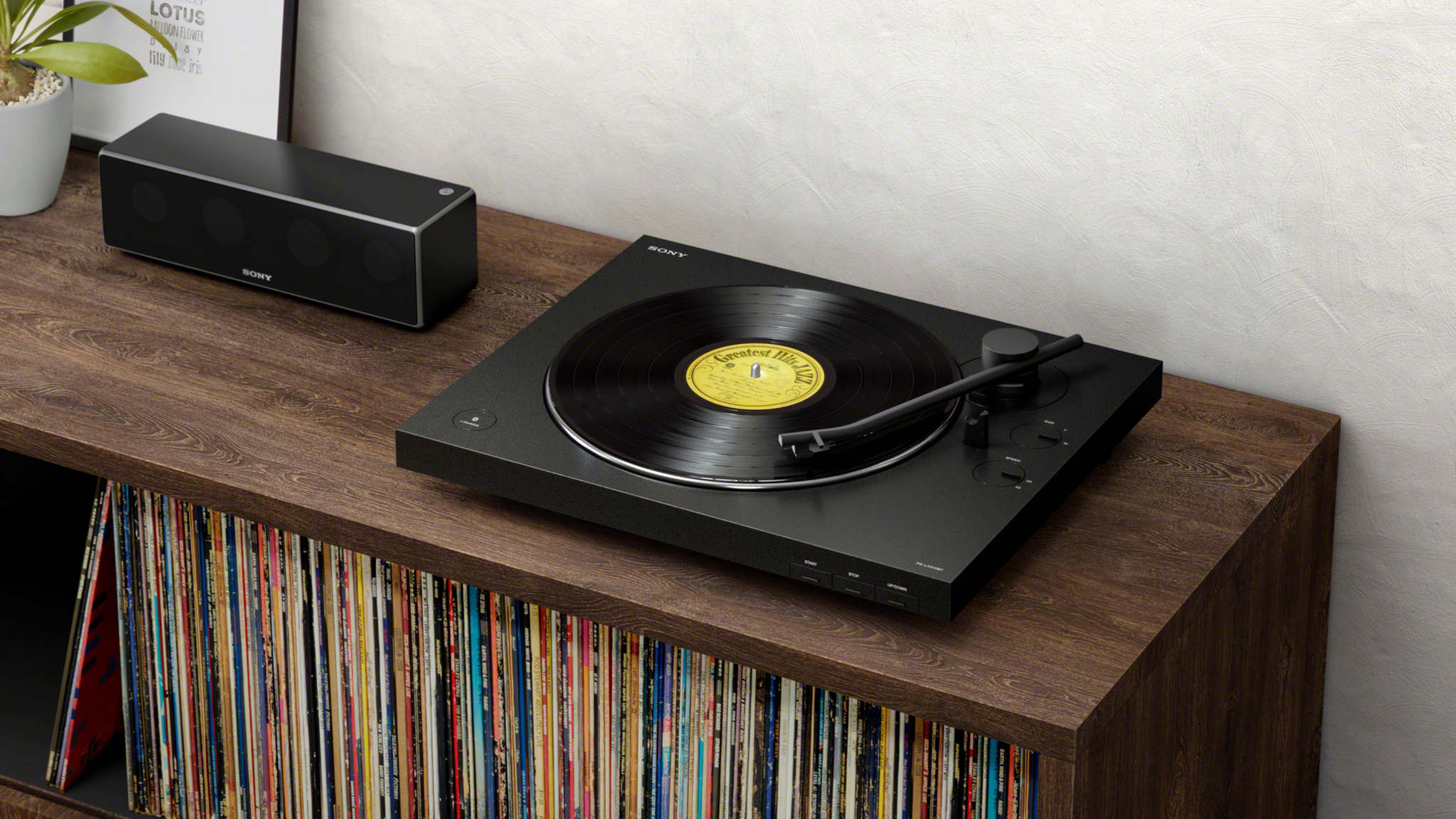 Back in the groove: Why we're falling in love with vinyl all over again
It was a fancy anniversary reissue of Joy Division's Unknown Pleasures and I had gone seeking it after failing in my attempt to have the record label send me one for free.